Tag Archives:
Nigel Parry
Photographer Nigel Parry shot Dwayne Johnson for this Esquire editorial.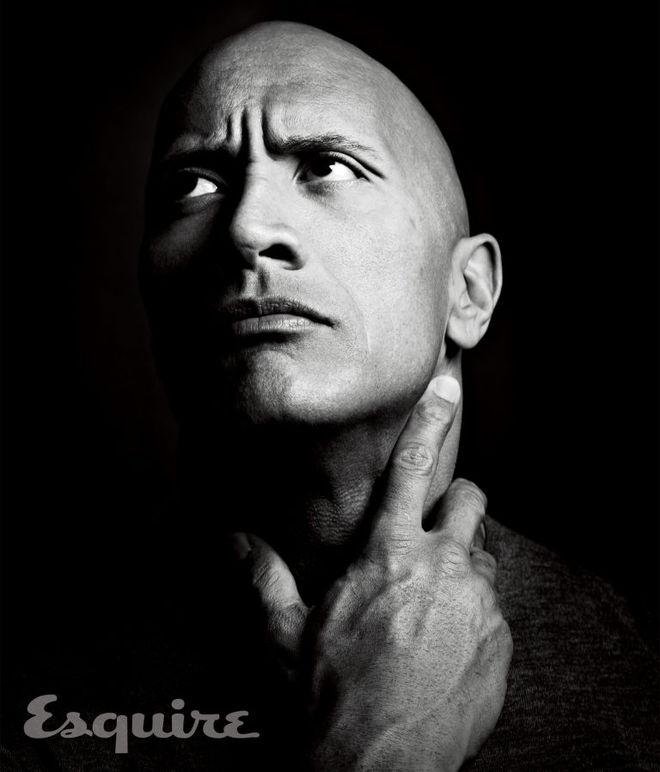 Nigel Parry shot the cast of 'SUITS' for a promotional poster advertising Series 5 of the successful legal drama from the USA Network.
More images from Nigel Parry's WWD shoot, featuring the six designers posing alongside a model showcasing their collection. To celebrate the Magazine's launch, Nigel travelled to three continents over six days to photograph Alexander Wang, Chitose Abe of Sacai, Mary Kate Olsen & Ashley Olsen of The Row, Christopher Kane, Lazaro Hernandez & Jack McCollough of Proenza Schouler, and J.W. Anderson.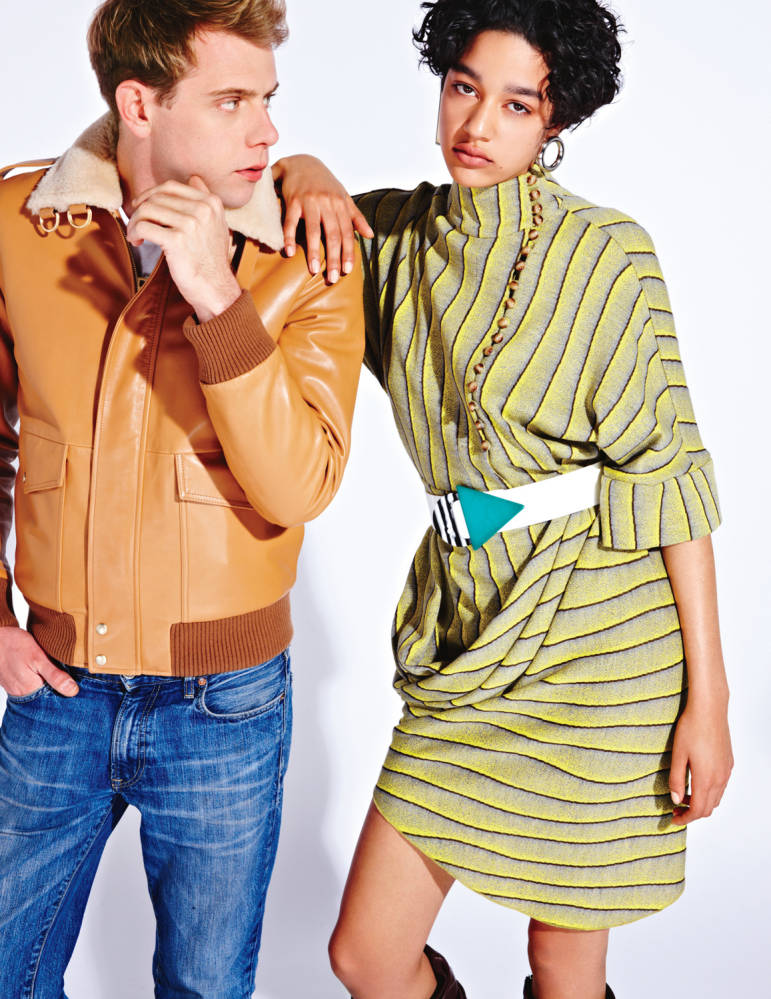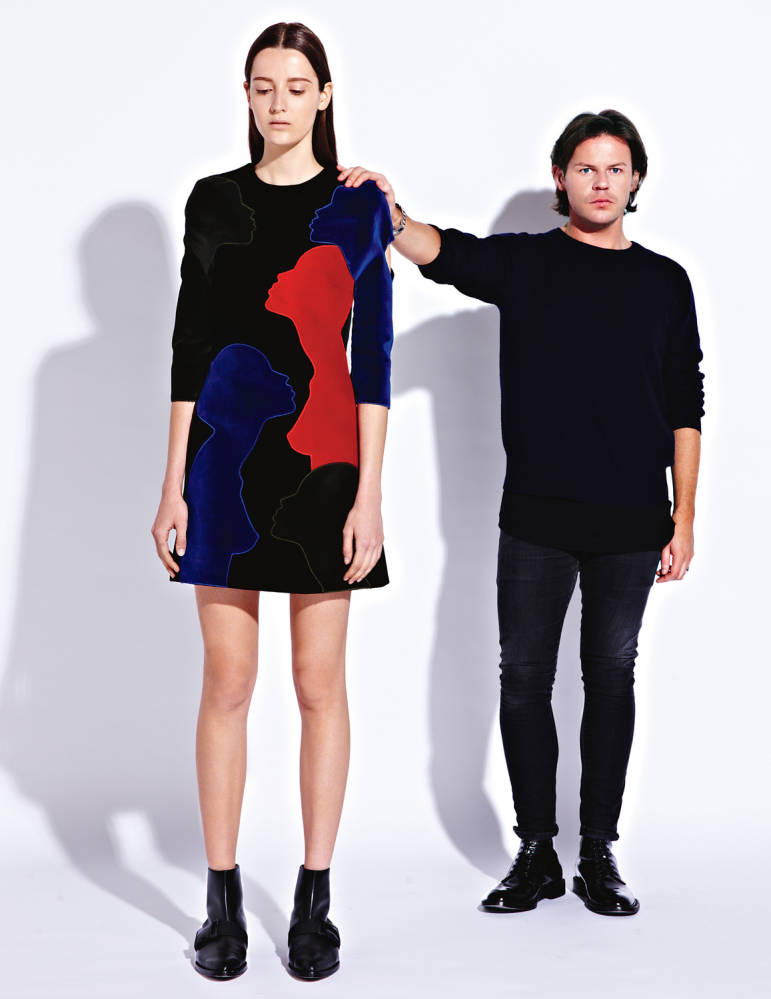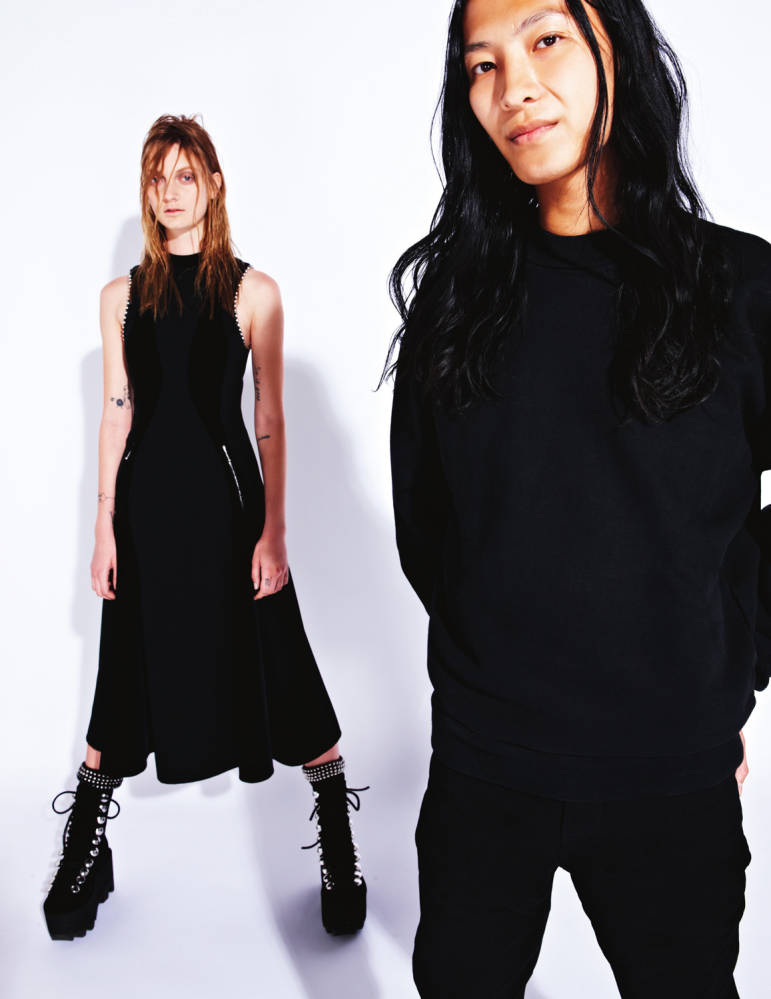 Nigel Parry shot these beautiful portraits for the launch of WWD Weekly. There were six covers in total featuring some of the most influential designers in the fashion industry: Proenza Schouler's Jack McCollough and Lazaro Hernandez, Alexander Wang, Christopher Kane. J.W.Anderson, Chitose Abe of Sacai and Mary-Kate and Ashley Olsen of The Row.
Nigel Parry shot Christoph Waltz for the May issue of GQ Germany.
Nigel Parry shot the Oscar winning,  JK Simmons, who picked up the award for best supporting actor on Sunday night for his menacing role in the brilliant Whiplash.

Nigel Parry shot Tom Ford for Women's Wear Daily Magazine. Flying over to London for the shoot and back to New York again in 24 hours!
Nigel Parry : ES Magazine
Nigel Parry shot the artist, and Lena Dunham's mother, Laurie Simmons in her New York home for ES Magazine.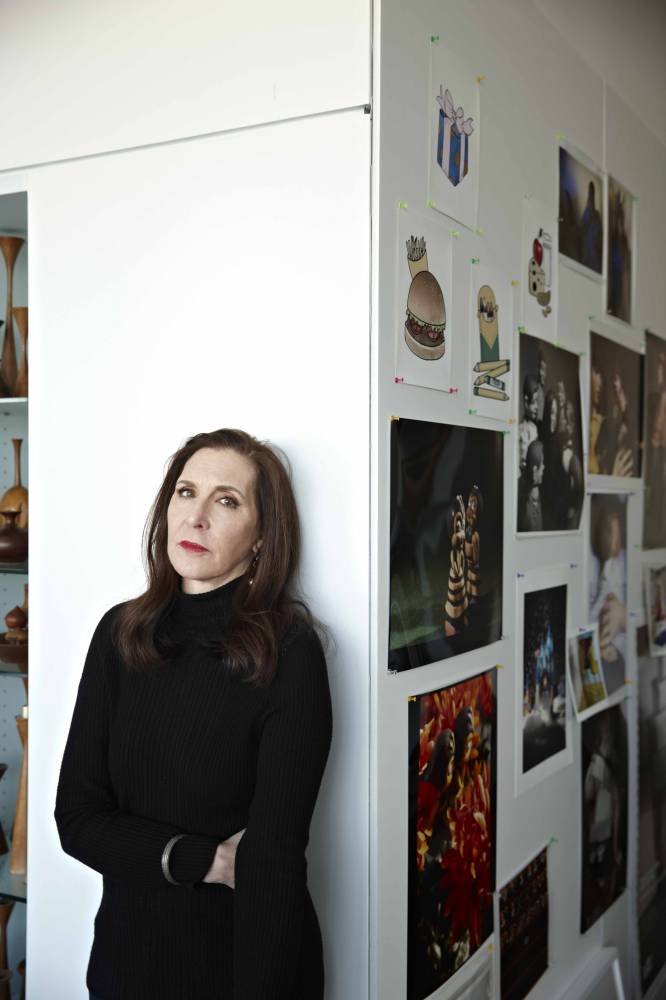 Nigel Parry shoots Daniel Craig for Esquire
We just love this shot Nigel Parry shot of the gorgeous Daniel Craig for the cover of Esquire this week – and yes that writing is supposed to be on there!
Nigel Parry for Lancia Ypsilon
We just got first peak at the ad's for Lancia Ypsilon with Vincent Cassel, shot by our Nigel Parry. Aren't they gorgeous?! Thanks to Armando Testa! 
Nigel Parry shoots Jay Z for cover of Delta Sky
Our Nigel Parry worked alongside Mark Harris, Creative director at Brothers and Sisters, Sky and backing us all the way, the lovely Art Buyer, Lu Howlett to produce the new campaign for David Walliams new TV show, Wall of Fame. I would say you've seen it here first – but it's plastered all over the streets of the UK already! Yet another fantastic ad from Mr. Parry…
Nigel Parry for Sex and the City (2001)
If you've been following the blog so far, you will of realised that every week I've been posting a classic photograph by one of our photographers. This week I rediscovered the Sex and the City box set and was proud to have Nigel's beautiful portraits of the four infamous and iconic females on the front. Nigel certainly captures each lady's style and elegance – and god, don't they all look so young?! 
Nigel Parry for Star Alliance
Having recently shot world famous interior designer Gracinha Viterbo in Houston, Texas and already done in Takuma Sato (Grand Prix driver) in Denver Colorado, Sophia Kokosalaki (Fashion Designer) and Simon Woodriff (Founder of Yo Sushi) in London UK, Marcio Utsch (Founder of Havana flip flops!) in Sao Paolo Brazil and Lisbon Australia, Nigel is now preparing to shoot off to Singapore to continue the ongoing campaign for Star Alliance by DDB London. 
Watch this space!