Category Archives:
Uncategorized
Photographer Nigel Parry shot Dwayne Johnson for this Esquire editorial.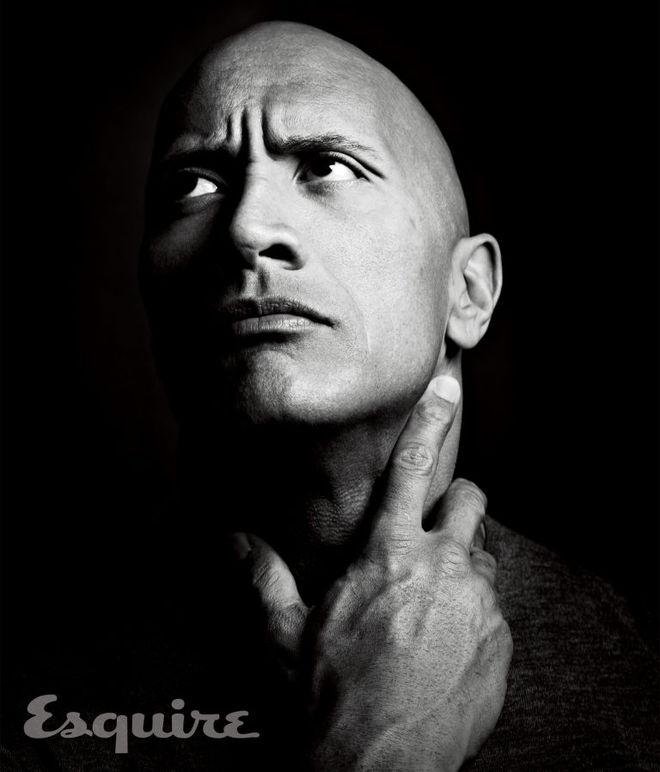 Karan Kapoor : Lurzer's Archive
Photographer Karan Kapoor has been included once again in Lurzer's Archive 200 Best Ad Photographers 2016-17. Well done Karan!
Paul Thompson shot the latest Christmas card for the advertising agency, Isobel.
For this year's card, staff spent hours in make-up to age 50 years for the agency's OAP theme.
Tif Hunter : The Quarterly
Photographer Tif Hunter shot these beautiful still lifes for the Winter issue of The Quarterly.
Selected for AOP Awards 2015
Tif Hunter : Bermondsey Art Trail
Tif Hunter's studio is a stop on the Bermondsey Art Trail this Saturday the 11th of July. Join the guided tour to see his studio and learn about still life photography and the tintype process. Click the link below for more details.
Bermondsey Art Trail – Saturday 11th July
Pete Seaward is on location for the next couple of weeks in Singapore shooting the Sentosa island resort and all its attractions, including numerous hotels, beaches, golf course, a dolphin lagoon and the Universal Studios Singapore theme park.
Karan Kapoor : New Lifestyle Work
To celebrate the beginning of Spring, we are sharing Karan Kapoor's beautiful new lifestyle work showcasing the gloriously sunny countryside.
Wishing everyone round the world a happy Chinese New Year. Welcome to the year of the 'horned animal' otherwise celebrated as the goat, sheep or even the ram!
Photography by Alex Grace
Barry Makariou has been busy shooting these NIKEiD shoes, experimenting in post-production to create striking images that showcase the product and capture the brand's attitude.
The Sue Allatt Creative team wishes everyone a Happy Valentine's Day this weekend!
Photo: Barry Makariou
Paul Thompson : Virgin Media
Paul Thompson has been busy shooting the Virgin Media press adverts for BBH featuring animatronic animals by the John Nolan Studio.
Laure et Sarah have been busy working with Hermès Editions, shooting for the Voyage en Ikat collection.
These atmospheric shots by Rob Payne are the latest adverts in a series for EDF Energy.
Karan Kapoor : Neutrogena
The first one of a series for Neutrogena by Karan Kapoor. Shot on location in Milan on a cold winter's day for JWT Milan.
Nigel Parry : ES Magazine
Nigel Parry shot the artist, and Lena Dunham's mother, Laurie Simmons in her New York home for ES Magazine.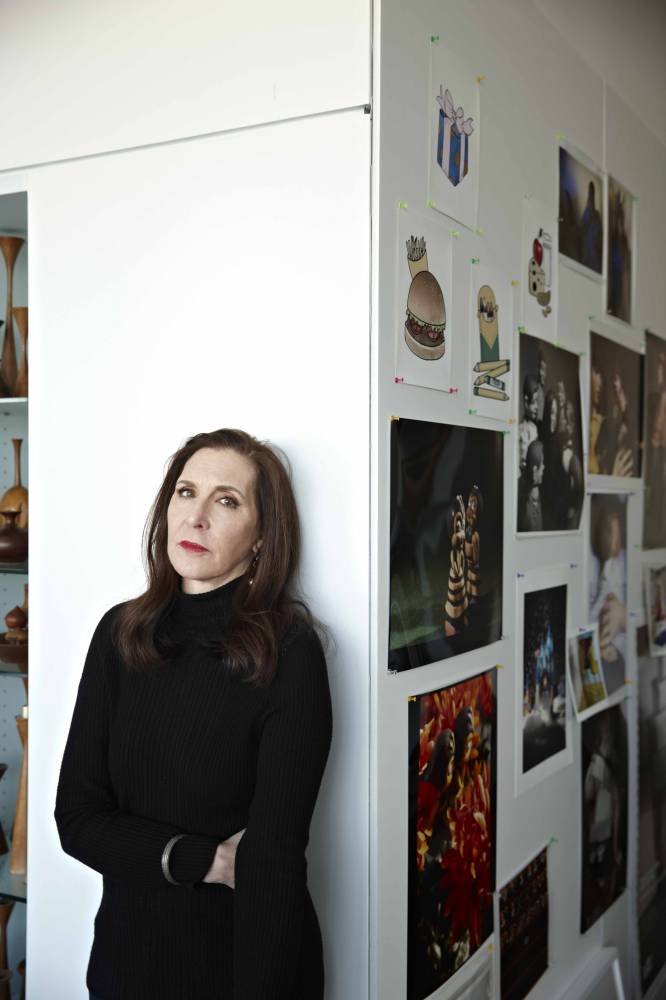 Sue Allatt Creative signs Alex Grace
Photographer, Alex Grace, joins the Sue Allatt roster. She shoots commercial, editorial and fine art photography with a particular fondness for photographing animals.
Photographic duo, Laure et Sarah, shot these beautiful still life images for LVMH.
Spiros Politis : Hula Nails
Spiros recently shot these gorgeous portraits of the Hula Nails girls in their tiki inspired East London nail salon.
Spiros Politis : Allianz Insurance
Allianz Insurance used Spiros' portrait of principal dancer, Melissa Hamilton, for their Arts & Business NI Awards 2015 poster, adding a colourful splash of pink powder to the image in the process.