Beautiful new shots from Karan Kapoor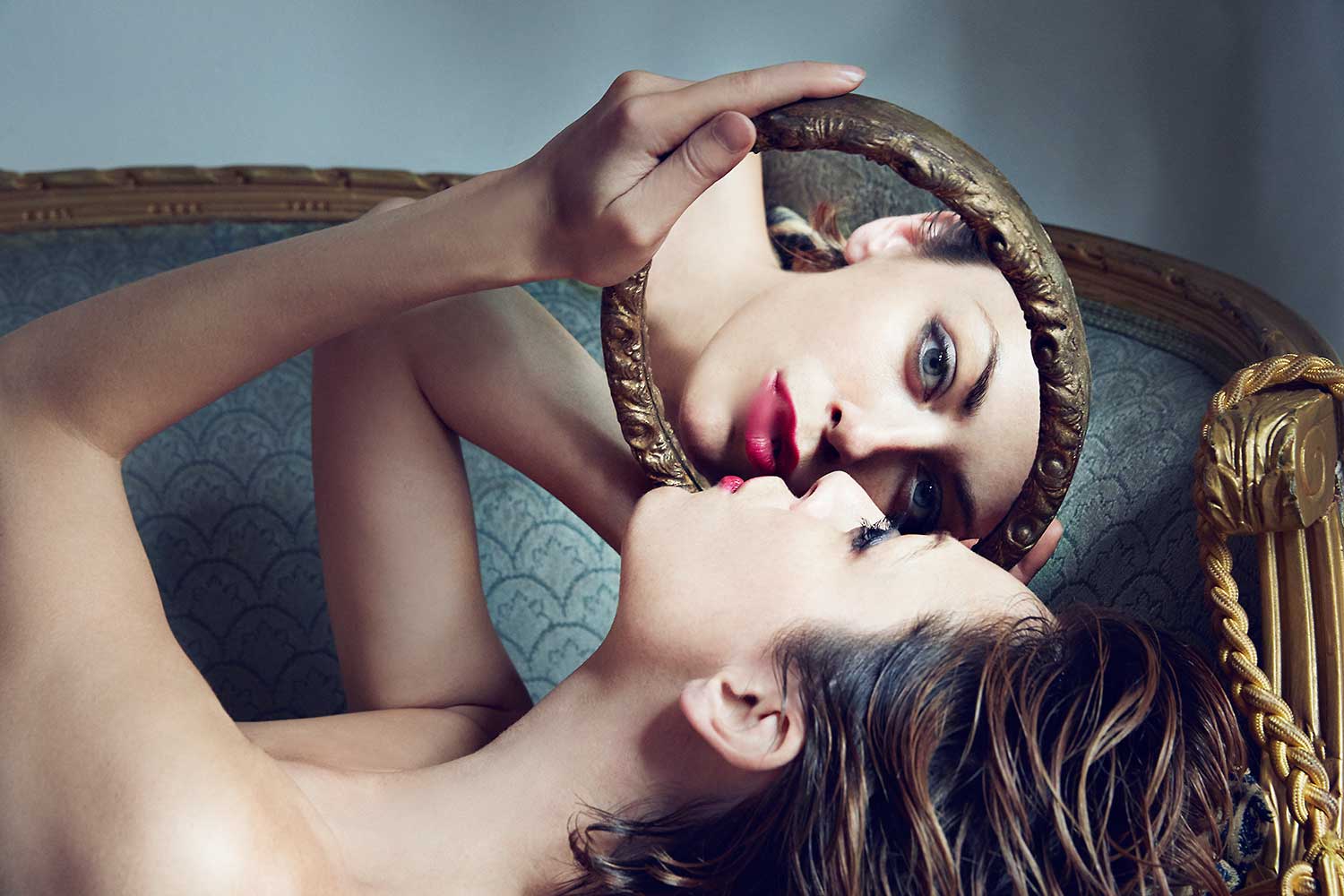 Tif Hunter : Men's Health
Tif Hunter shot these beautiful still life compositions for the latest issue of Men's Health, styled by Eric Down.
Karan Kapoor : Asian Wealth Magazine
Karan Kapoor photographed Peter Virdee for the latest issue of Asian Wealth Magazine.
More images from Nigel Parry's WWD shoot, featuring the six designers posing alongside a model showcasing their collection. To celebrate the Magazine's launch, Nigel travelled to three continents over six days to photograph Alexander Wang, Chitose Abe of Sacai, Mary Kate Olsen & Ashley Olsen of The Row, Christopher Kane, Lazaro Hernandez & Jack McCollough of Proenza Schouler, and J.W. Anderson.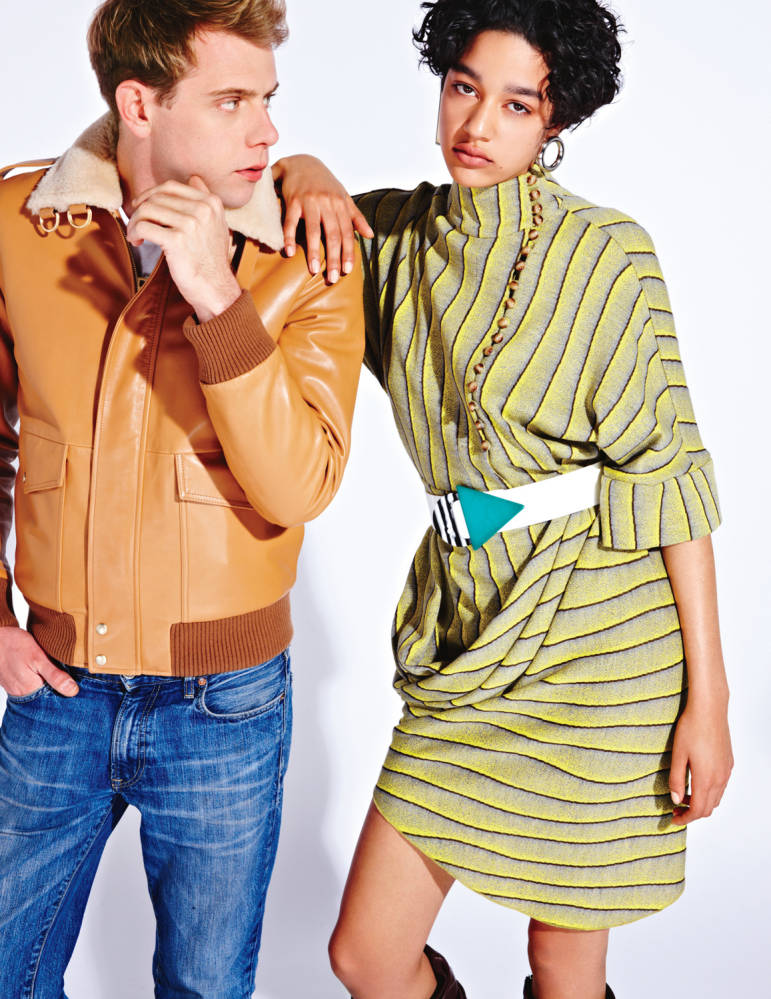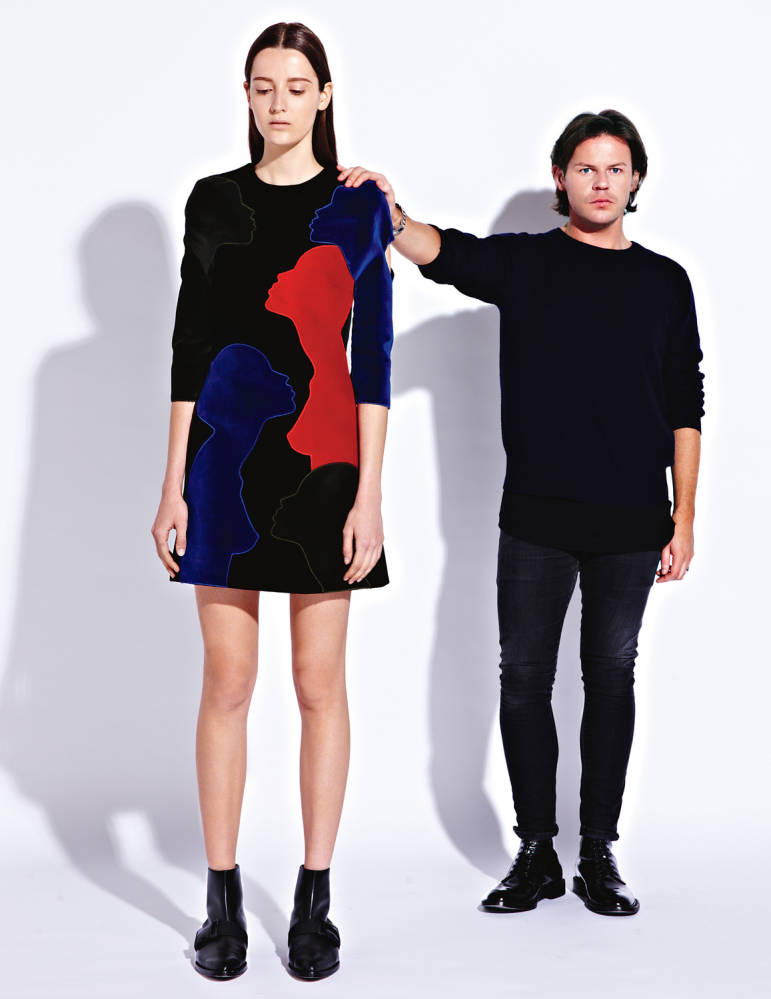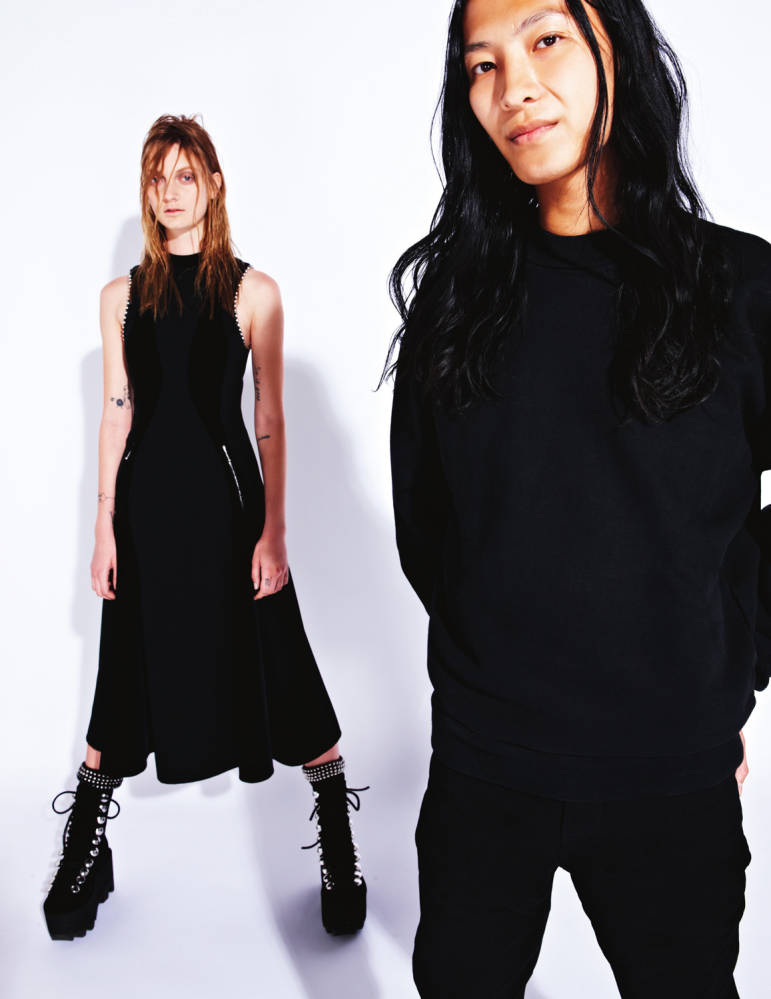 Harry Mitchell : Crack Magazine
Harry Mitchell photographed Berlin based DJ trio, ItaloJohnson, for the new issue of Crack Magazine.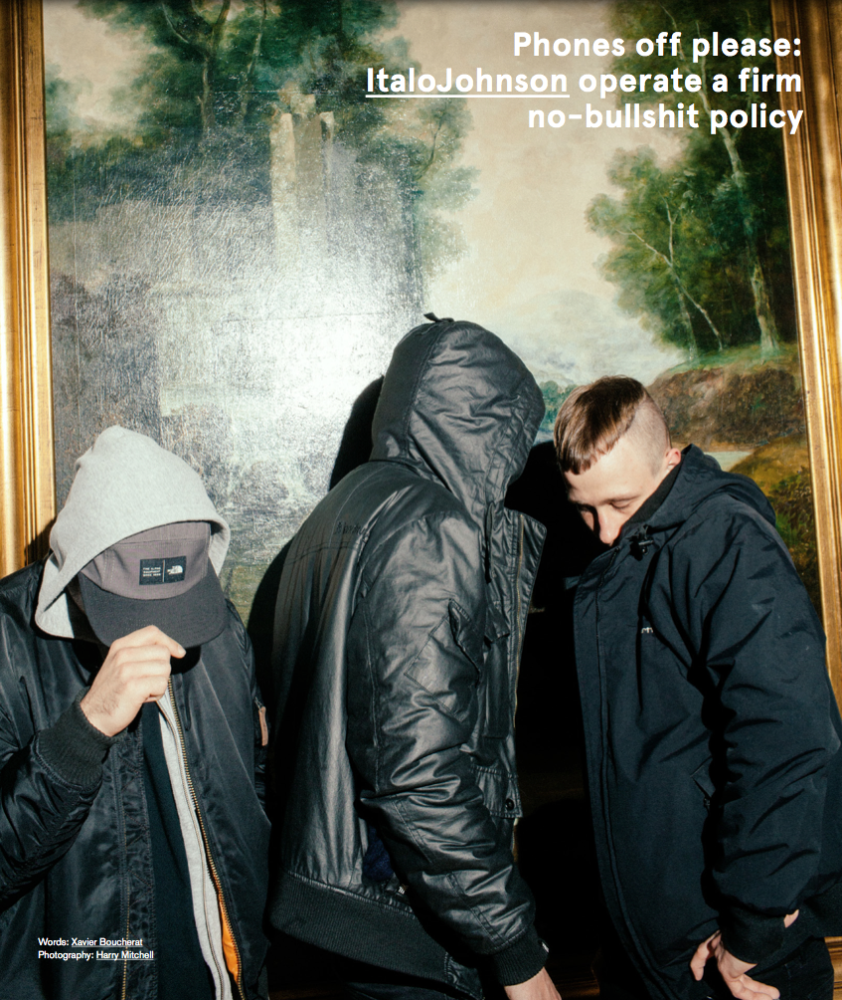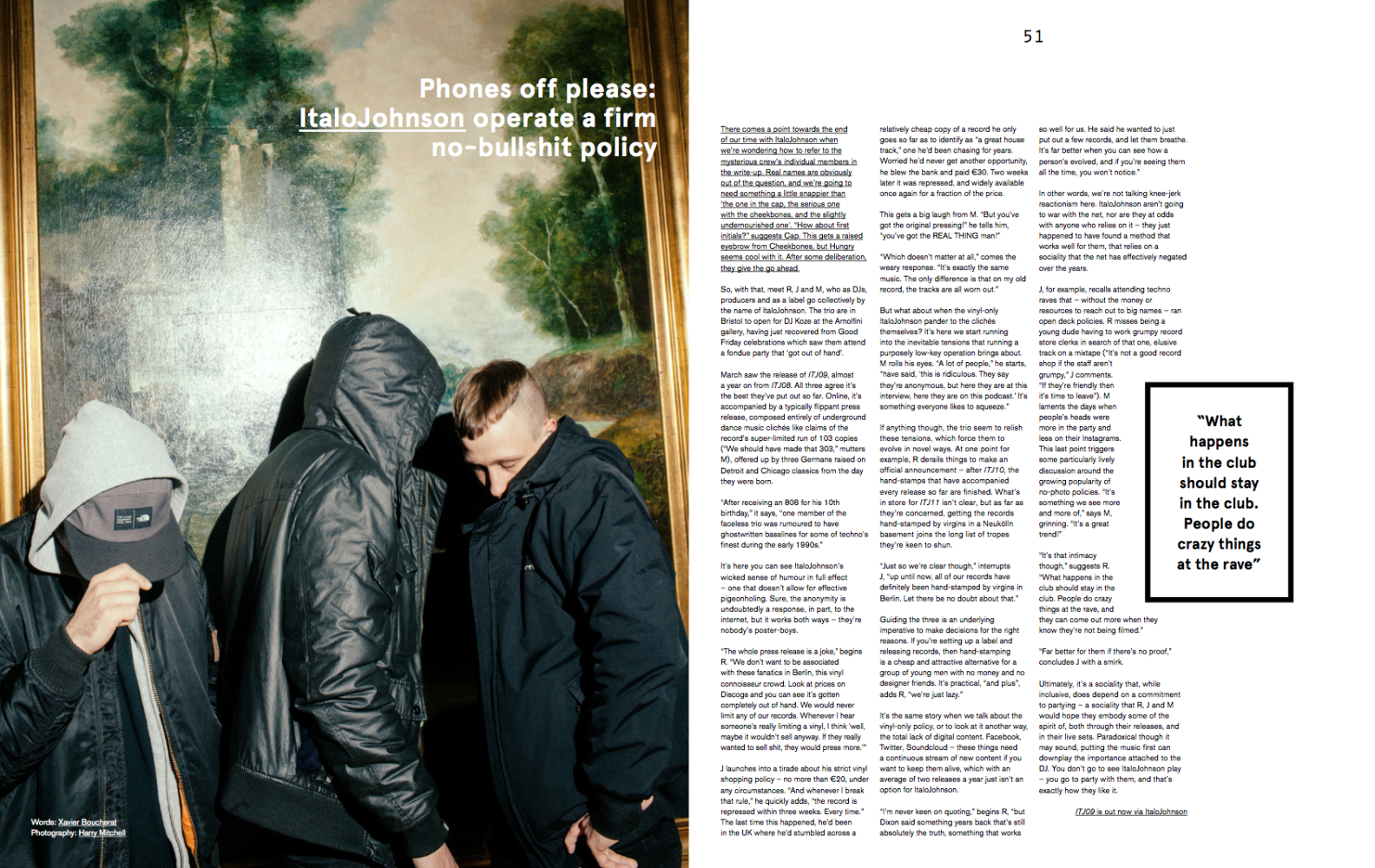 Nigel Parry shot these beautiful portraits for the launch of WWD Weekly. There were six covers in total featuring some of the most influential designers in the fashion industry: Proenza Schouler's Jack McCollough and Lazaro Hernandez, Alexander Wang, Christopher Kane. J.W.Anderson, Chitose Abe of Sacai and Mary-Kate and Ashley Olsen of The Row.
Nigel Parry : ES Magazine
Nigel Parry shot the artist, and Lena Dunham's mother, Laurie Simmons in her New York home for ES Magazine.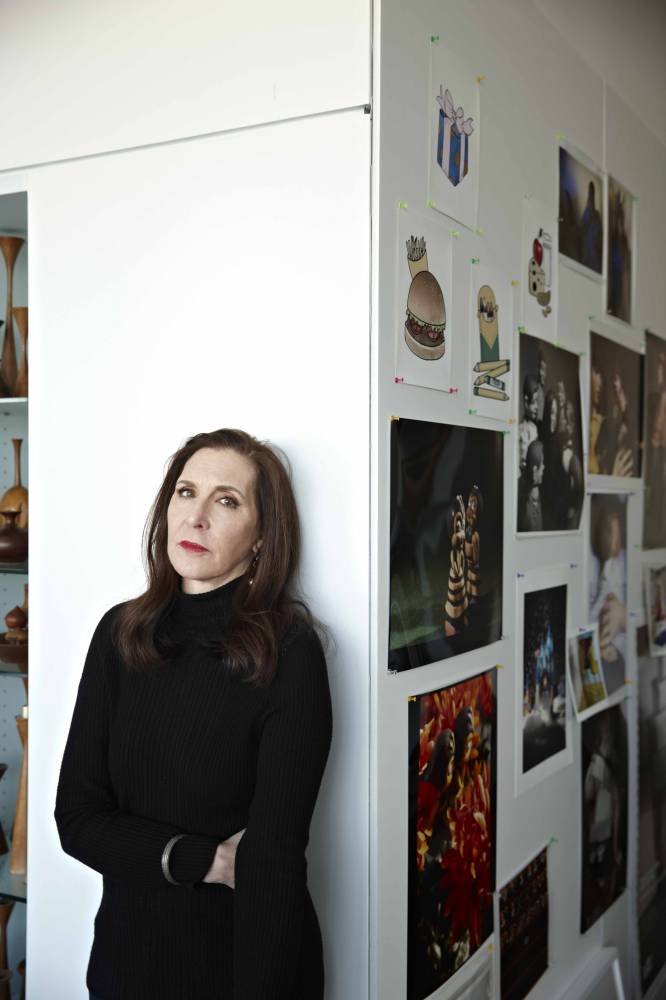 Nigel Parry shoots Daniel Craig for Esquire
We just love this shot Nigel Parry shot of the gorgeous Daniel Craig for the cover of Esquire this week – and yes that writing is supposed to be on there!
Amelia Troubridge for ES Magazine with Dinos Chapman
Here's the editorial story – and a shot they didn't use, but we loved! 
Amelia Troubridge for ES Magazine with Sadie Frost
Amelia Troubridge for Vanity Fair
Tif Hunter for Candy Magazine
Tif Hunter has recently shot these absolutely stunning (and staggeringly valuable!!) pieces for a recent editorial story for Candy Magazine. 
Pete Seaward for Lonely Planet (in a helicopter!)
Pete Seaward is on location in Sydney for Lonely Planet – this time, shooting from a helicopter!! Doesn't it just look beautiful! 
Tif Hunter for The Quarterly
Pete Seaward for Lonely Planet
Pete regularly shoots the stunning location shots for Lonely Planet; the ones which make you sigh and go 'ah, i wish i was there!' or 'how on earth did he get up there?!' – so here he is doing a 9 page spread in this months issue as well as having shot several photographs for the 2011 Lonely Planet calendar including the cover! 
Check out his stuff on www.peteseaward.com
On purchase of this month's Esquire Magazine we can see our still life photographer Tif Hunter has just shot yet another flawless 4 page spread on 'The Best of 2010' making these gadgets look squeaky clean and absolutely irresistible. Here's some of the photographs in full and in the 'zine. Thoughts : 'I want to get me one of those!' 
And here they are along with more in the magazine …