Beautiful new shots from Karan Kapoor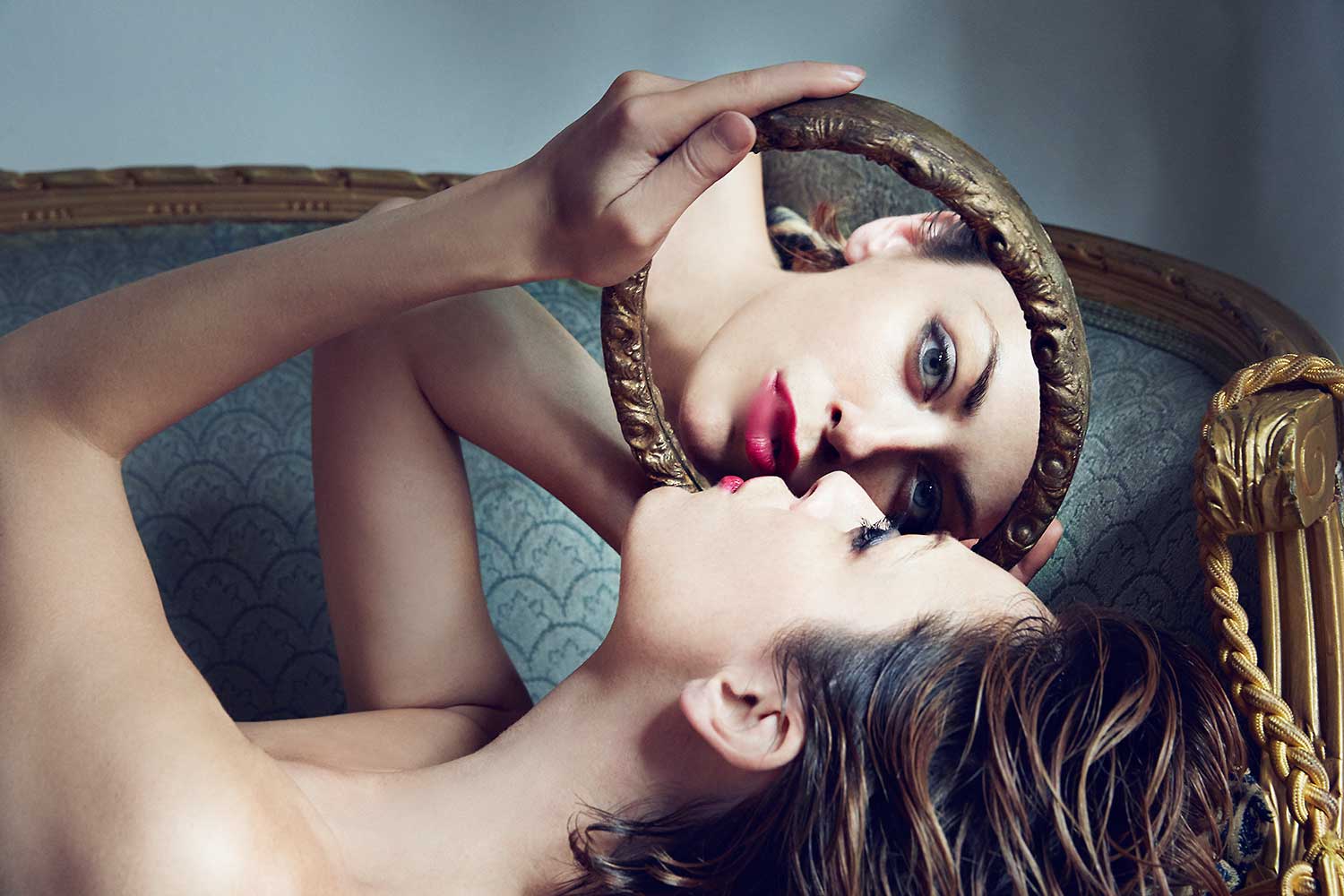 AOP Award 2015 for Tif Hunter
Congratulations to Tif on his win last night at the AOP awards .
Selected for AOP Awards 2015
Selected for AOP Awards 2015
Tif Hunter : Men's Health
Tif Hunter shot these beautiful still life compositions for the latest issue of Men's Health, styled by Eric Down.
More images from Nigel Parry's WWD shoot, featuring the six designers posing alongside a model showcasing their collection. To celebrate the Magazine's launch, Nigel travelled to three continents over six days to photograph Alexander Wang, Chitose Abe of Sacai, Mary Kate Olsen & Ashley Olsen of The Row, Christopher Kane, Lazaro Hernandez & Jack McCollough of Proenza Schouler, and J.W. Anderson.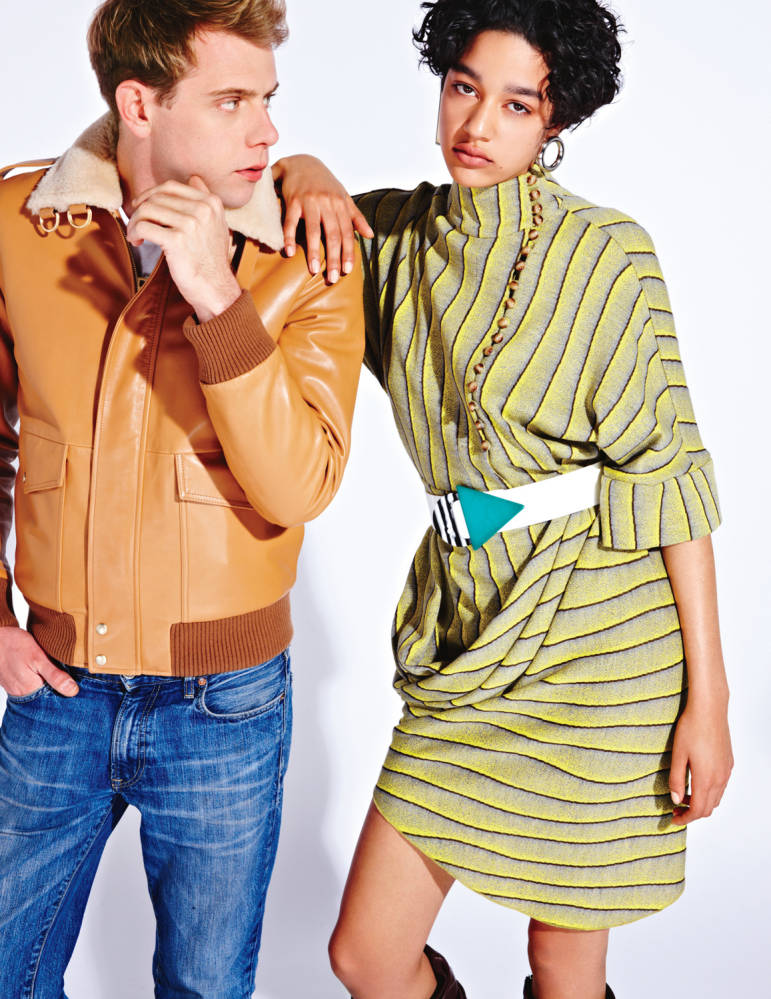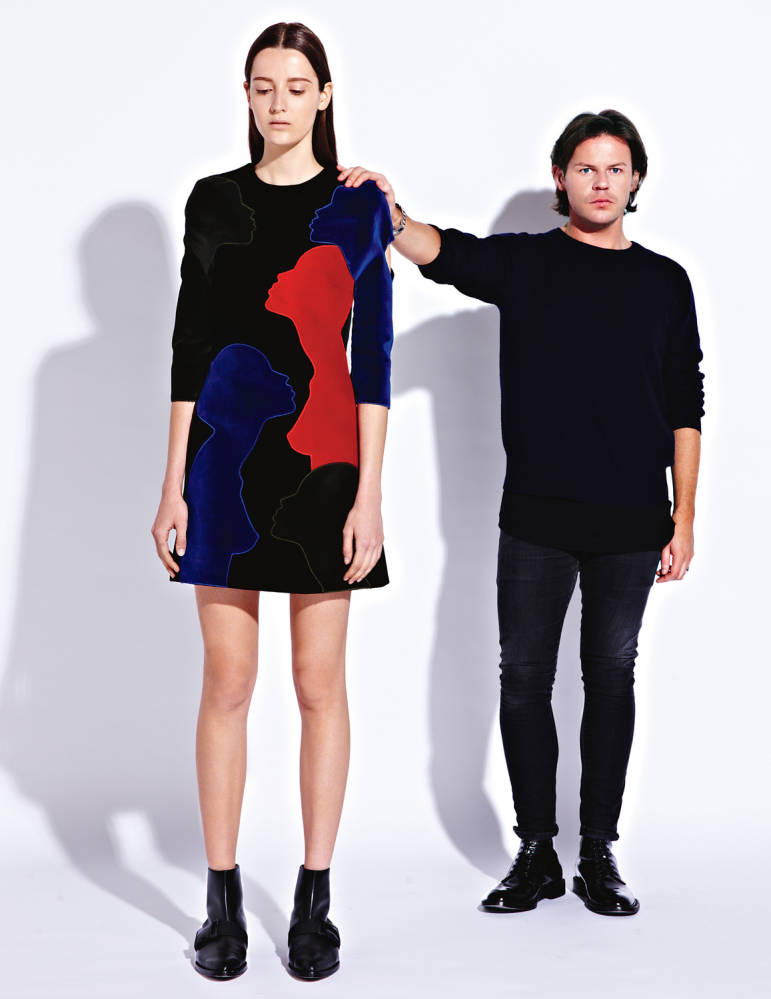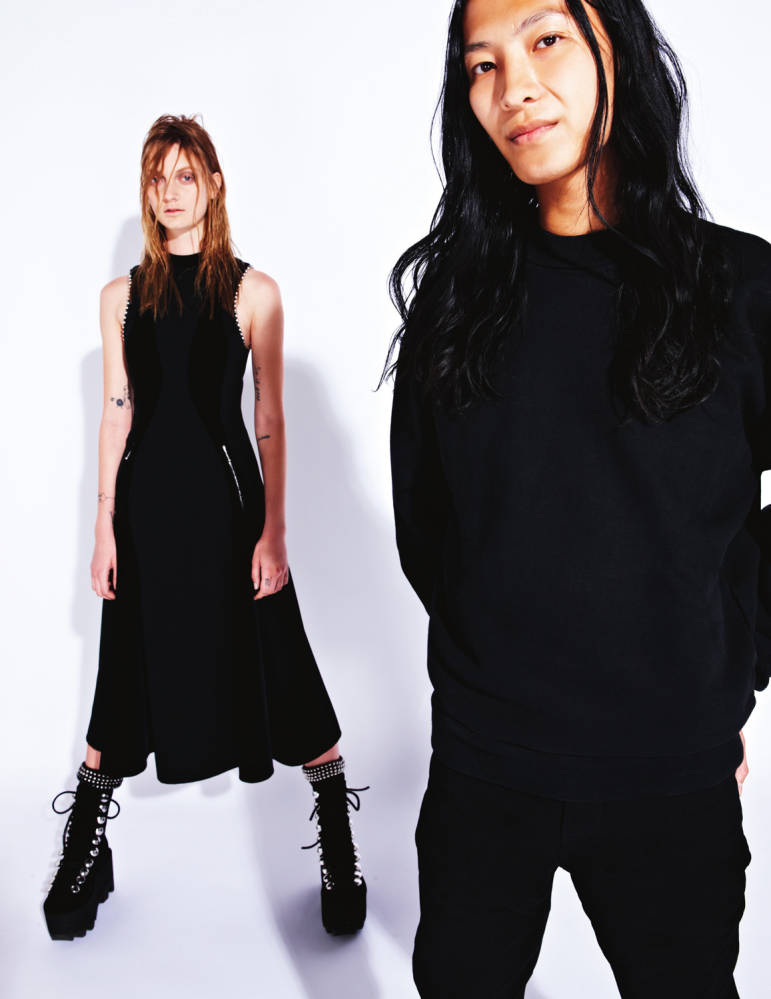 Pete Seaward : Penfield SS15
Pete Seaward travelled to the beautiful Pragser Wildsee in the Dolomites to shoot the Penfield Spring/Summer 15 collection.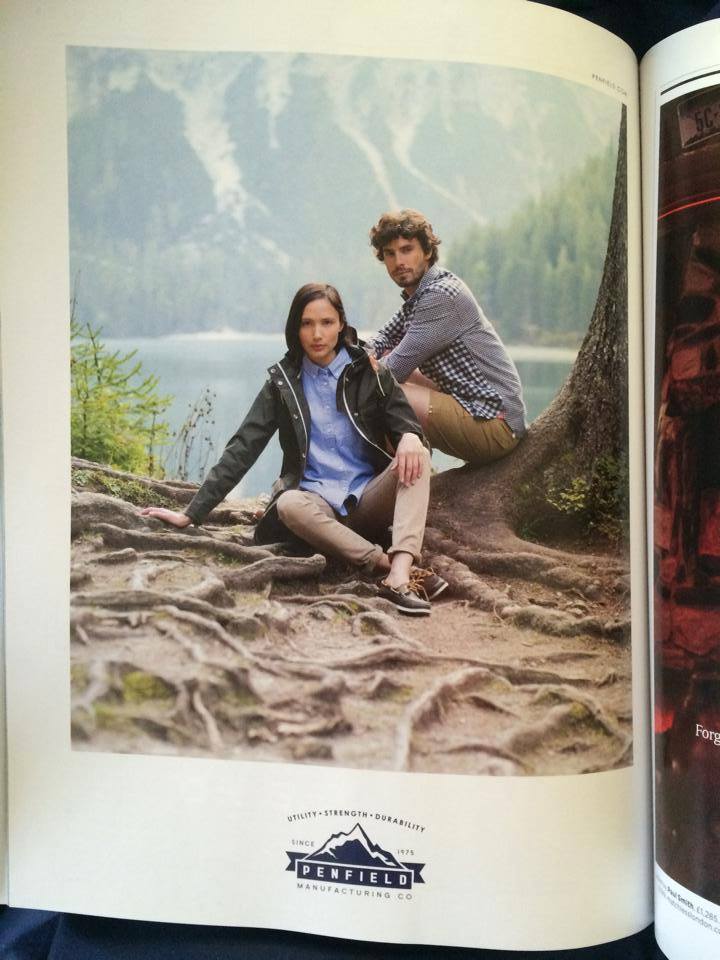 Nigel Parry shot these beautiful portraits for the launch of WWD Weekly. There were six covers in total featuring some of the most influential designers in the fashion industry: Proenza Schouler's Jack McCollough and Lazaro Hernandez, Alexander Wang, Christopher Kane. J.W.Anderson, Chitose Abe of Sacai and Mary-Kate and Ashley Olsen of The Row.
The SS15 range of Toast Menswear has been given a decidedly cool retro classic look by photographer Tif Hunter using the beautiful handmade process of Tintype. Each 10×8 inch image, in rich warm monochrome tones, evokes a time past as well as being very much of the present .
The shoot took place over two days at Tif's Bermondsey Studio and apart from a couple of misfires he only shot one plate of each setup
Photographic duo, Laure et Sarah, shot these beautiful still life images for LVMH.
Laure & Sarah : Cent Magazine
Amelia Troubridge for Vanity Fair
Tif Hunter for Candy Magazine
Tif Hunter has recently shot these absolutely stunning (and staggeringly valuable!!) pieces for a recent editorial story for Candy Magazine. 
Harry Mitchell for Converse SS11
John Christenson for Diesel
Tif Hunter for The Quarterly
Tif Hunter for Candy Magazine
Our still life photographer Tif Hunter has just shot these flawless shots for the new issue of the luxury, quarterly Candy Magazine produced by Show Media.
"Eye Candy!"
Nigel Parry for Star Alliance
Having recently shot world famous interior designer Gracinha Viterbo in Houston, Texas and already done in Takuma Sato (Grand Prix driver) in Denver Colorado, Sophia Kokosalaki (Fashion Designer) and Simon Woodriff (Founder of Yo Sushi) in London UK, Marcio Utsch (Founder of Havana flip flops!) in Sao Paolo Brazil and Lisbon Australia, Nigel is now preparing to shoot off to Singapore to continue the ongoing campaign for Star Alliance by DDB London. 
Watch this space!