Selected for AOP Awards 2015
Shoots global campaign for Resorts World Singapore
Latest in the series of ads for Virgin Media for BBH London
Shoots the new Currys PC World campaign for AMV BBDO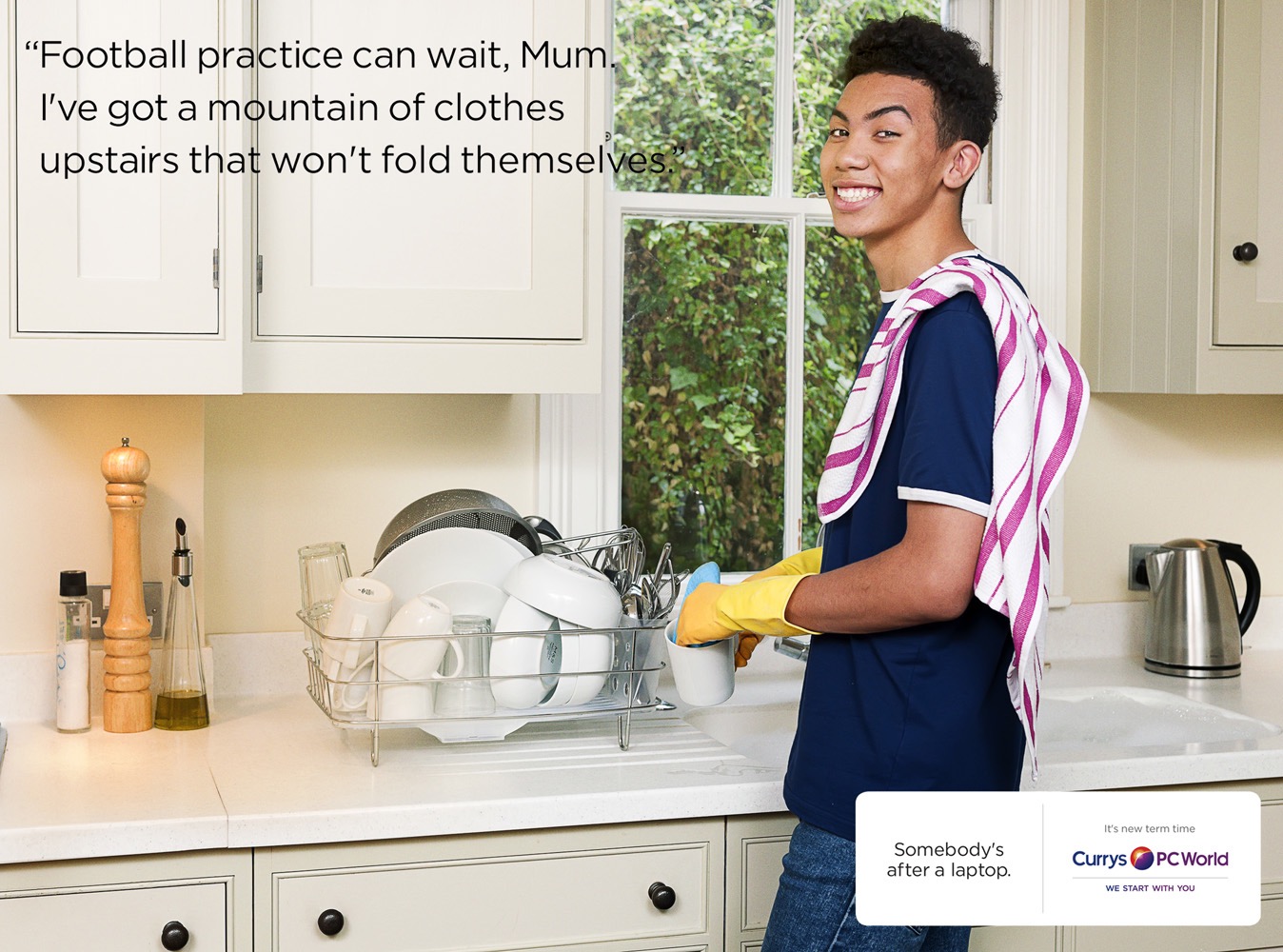 Stunning new work from Laure et Sarah, shot for Parisian jewellery brand Camille Enrico
Karan Kapoor : Royal Caribbean
Lifestyle photographer, Karan Kapoor, has been busy shooting a huge series of images for cruise line, Royal Caribbean.
Alun Davies created the sets for Tanqueray's latest campaign. Photographed by Matthew Shave.
Nigel Parry shot the cast of 'SUITS' for a promotional poster advertising Series 5 of the successful legal drama from the USA Network.
Alex Grace spent hours in a cold field in February shooting a wonderful bunch of rescue dogs for the Good Agency's Big Walkies campaign for the RSPCA. Follow the link to get involved: www.rspca.org.uk/getinvolved/fundraise/bigwalkies
Pete Seaward : Penfield SS15
Pete Seaward travelled to the beautiful Pragser Wildsee in the Dolomites to shoot the Penfield Spring/Summer 15 collection.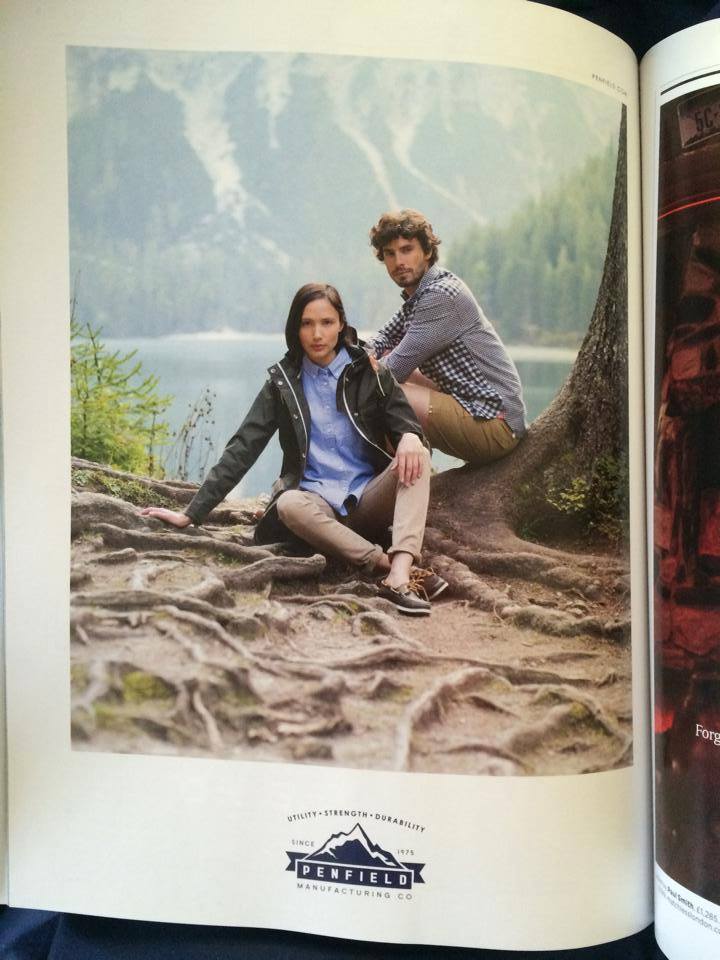 Spiros Politis was recently in the Netherlands to visit the TransIP office and do a series of portraits starring their wonderful team for their UK launch. Here are a few previews ahead of their free launch event in Shoreditch later this week.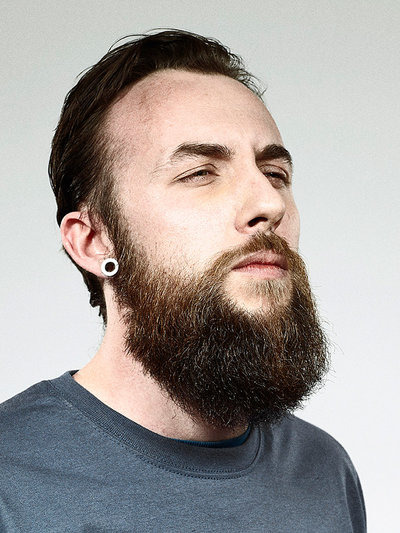 Paul Thompson : Shreddies
Paul Thompson's shots of our favourite Nana are appearing across the country to persuade people to join the Nana State this general election.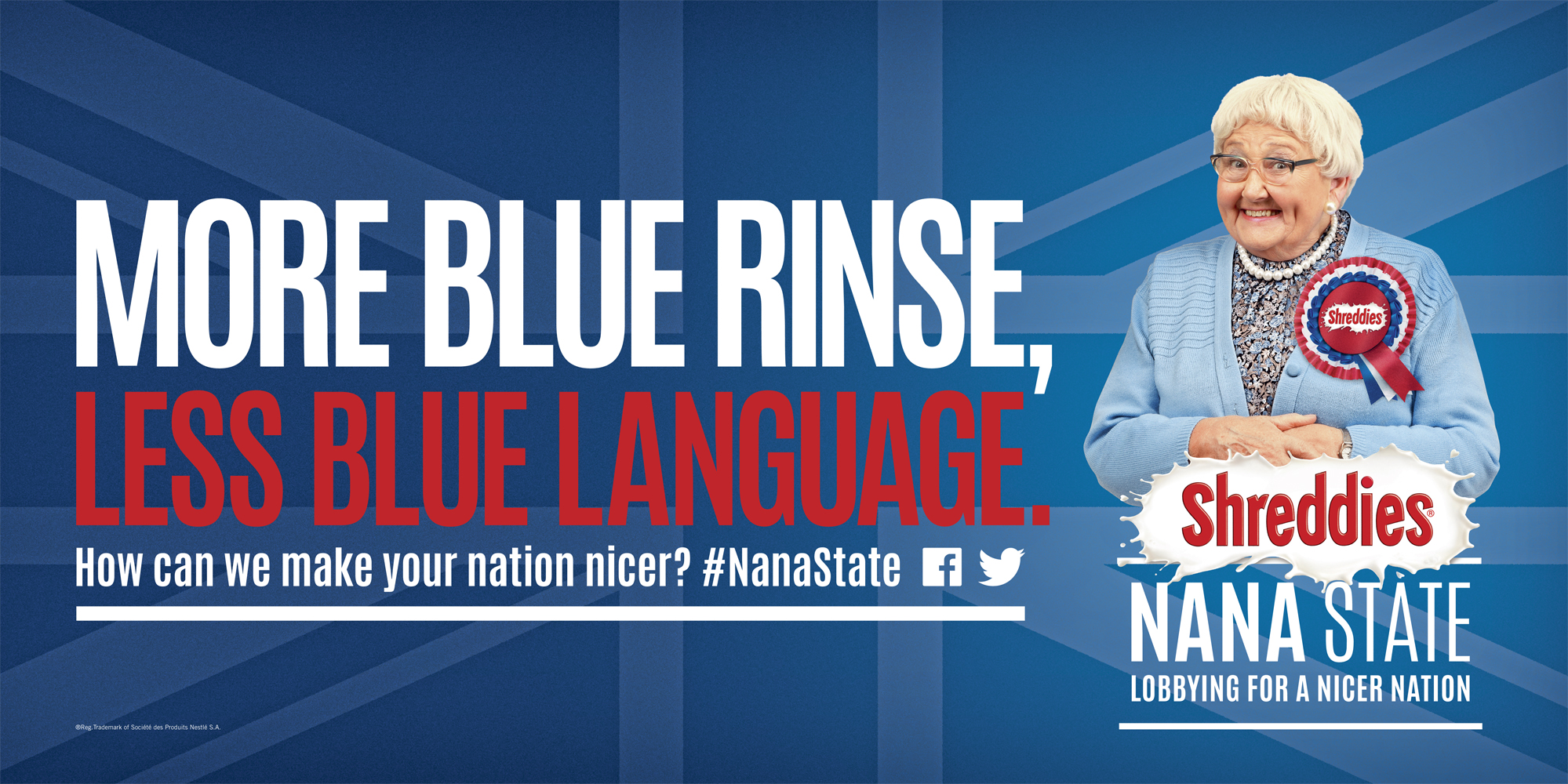 Rob Payne got to combine his passions for car and night photography for his most recent commission for Volkswagen in France to promote their sponsorship of the French Football Federation (FFF).
Paul Thompson : Virgin Media
Paul Thompson has been busy shooting the Virgin Media press adverts for BBH featuring animatronic animals by the John Nolan Studio.
Photographic duo, Laure et Sarah, shot these beautiful still life images for LVMH.
Spiros Politis for Citroen 2011
So you saw the sneaky peek from behind-the-scenes but the anticipation is over… Here they are! The final ads for Citroen. Shot by our very wonderful Spiros Politis. Big thank you to all at Euro RSCG and the beautiful talent. 
Our Nigel Parry worked alongside Mark Harris, Creative director at Brothers and Sisters, Sky and backing us all the way, the lovely Art Buyer, Lu Howlett to produce the new campaign for David Walliams new TV show, Wall of Fame. I would say you've seen it here first – but it's plastered all over the streets of the UK already! Yet another fantastic ad from Mr. Parry…
Red Peak Group in California got our Spiros to shoot this global campaign for Intel. Incredible or what? You saw them here first! 
Nigel Parry for Star Alliance
Having recently shot world famous interior designer Gracinha Viterbo in Houston, Texas and already done in Takuma Sato (Grand Prix driver) in Denver Colorado, Sophia Kokosalaki (Fashion Designer) and Simon Woodriff (Founder of Yo Sushi) in London UK, Marcio Utsch (Founder of Havana flip flops!) in Sao Paolo Brazil and Lisbon Australia, Nigel is now preparing to shoot off to Singapore to continue the ongoing campaign for Star Alliance by DDB London. 
Watch this space!