Shoots Halloween ad for Mentos Sweets for BBH London
AOP Award 2015 for Tif Hunter
Congratulations to Tif on his win last night at the AOP awards .
Selected for AOP Awards 2015
Selected for AOP Awards 2015
Shoots global campaign for Resorts World Singapore
Latest in the series of ads for Virgin Media for BBH London
Shoots the new Currys PC World campaign for AMV BBDO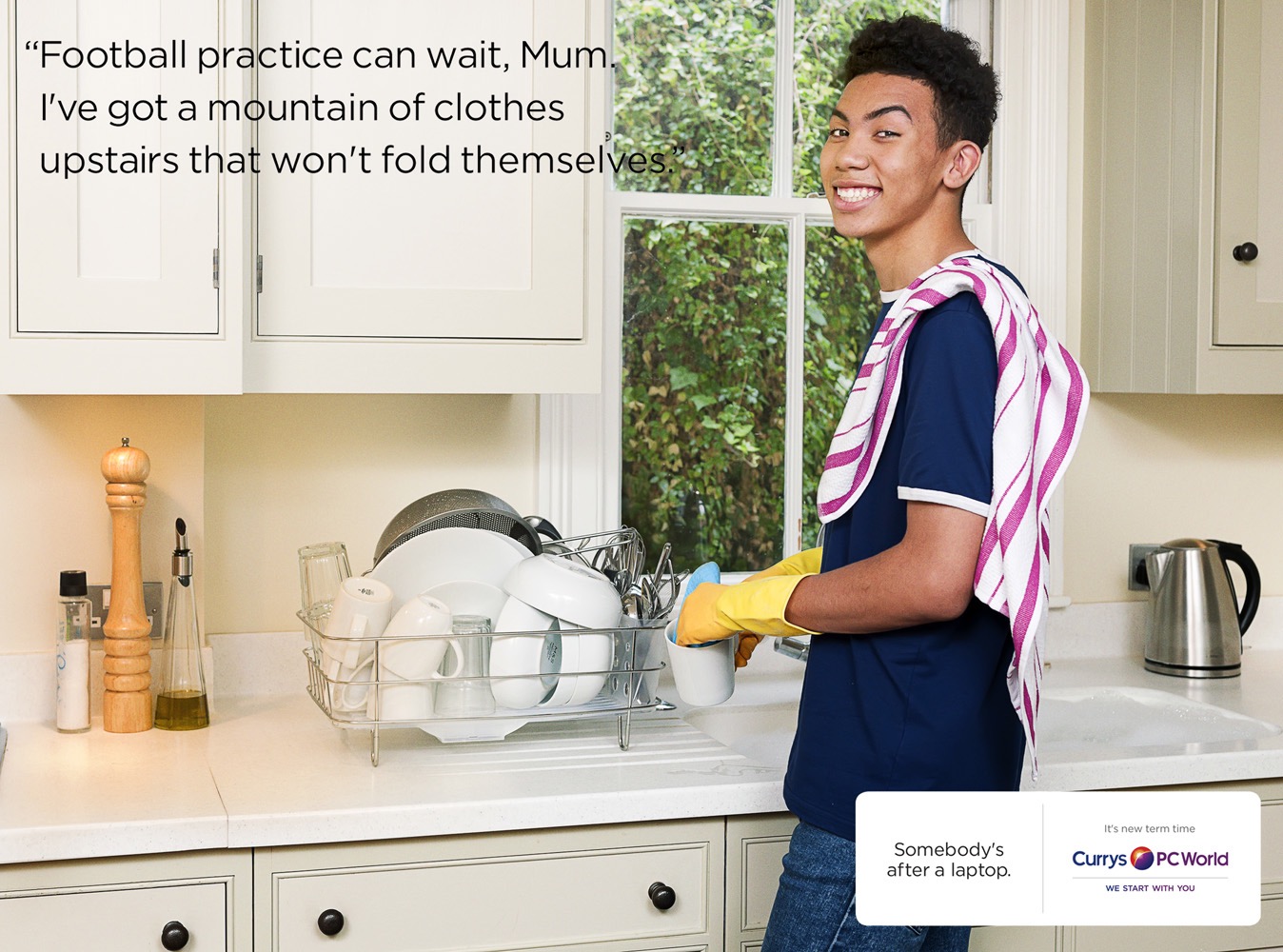 Nigel Parry shot the cast of 'SUITS' for a promotional poster advertising Series 5 of the successful legal drama from the USA Network.
Spiros Politis was recently in the Netherlands to visit the TransIP office and do a series of portraits starring their wonderful team for their UK launch. Here are a few previews ahead of their free launch event in Shoreditch later this week.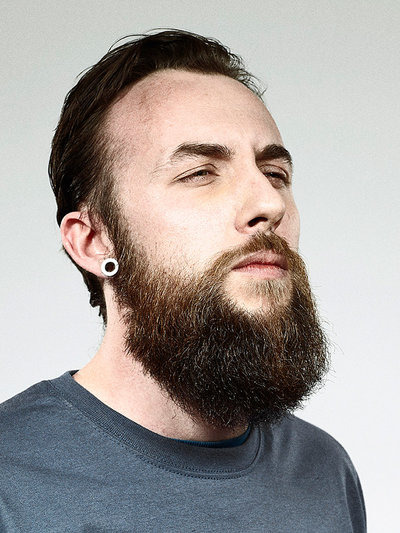 Our animal photographer, Alex Grace, photographed Billie, the three legged hero cat, for Petplan.
Rob Payne got to combine his passions for car and night photography for his most recent commission for Volkswagen in France to promote their sponsorship of the French Football Federation (FFF).
Paul Thompson : Virgin Media
Paul Thompson has been busy shooting the Virgin Media press adverts for BBH featuring animatronic animals by the John Nolan Studio.
Pete Seaward for Deutsche Bank, Hong Kong
"Where's Pete this week?" you all ask. This week, getting his photographs projected 17m across the front entrance of Deutsche Bank in Hong Kong. "Wow" you all say. Yes, we have no idea how his body clock works or how he manages to produce such stunning work every time, but he does. Working alongside producer Mark Cumming, Pete's work set the scene as the never before seen installation at Deutsche Bank was put together. 
Heres some of his Behind-The-Scenes snaps … You get a sense of the scale … 
I just can't stop seeing our ad for the Nokia C7 Series! Well done Tif Hunter, here's your photo looking flawless as ever on Southwark Bridge, London. 
John Christenson for Loll Designs
John "JC" Christenson has just shot these beautiful eco adverts for Loll Designs. 
"Loll is a modern outdoor furniture manufacturer specializing in the use of recycled materials to make affordable long lasting and no maintenance outdoor furniture."