Beautiful new shots from Karan Kapoor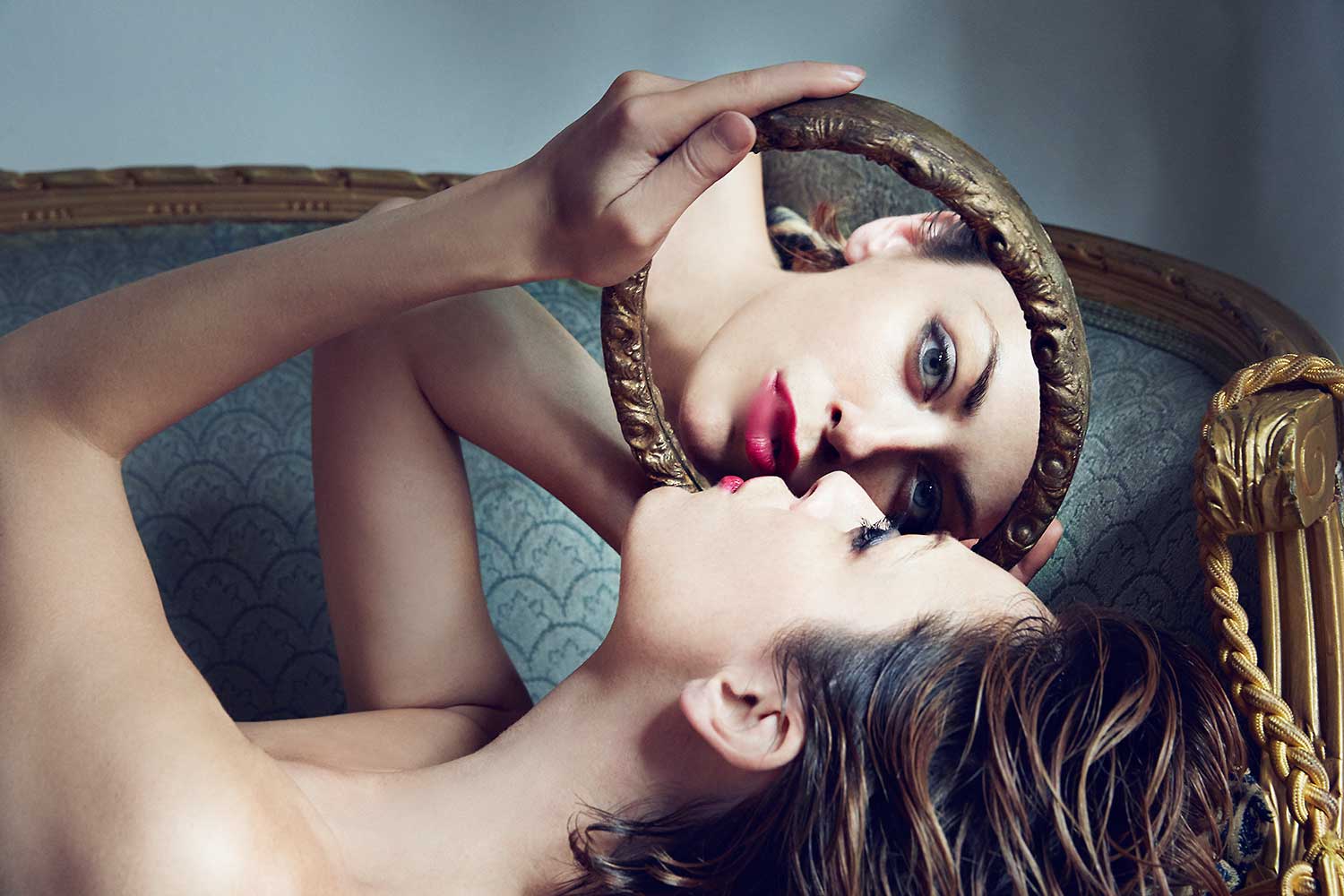 Selected for AOP Awards 2015
Selected for AOP Awards 2015
The SS15 range of Toast Menswear has been given a decidedly cool retro classic look by photographer Tif Hunter using the beautiful handmade process of Tintype. Each 10×8 inch image, in rich warm monochrome tones, evokes a time past as well as being very much of the present .
The shoot took place over two days at Tif's Bermondsey Studio and apart from a couple of misfires he only shot one plate of each setup
Red Peak Group in California got our Spiros to shoot this global campaign for Intel. Incredible or what? You saw them here first! 
Nigel Parry for Star Alliance
Having recently shot world famous interior designer Gracinha Viterbo in Houston, Texas and already done in Takuma Sato (Grand Prix driver) in Denver Colorado, Sophia Kokosalaki (Fashion Designer) and Simon Woodriff (Founder of Yo Sushi) in London UK, Marcio Utsch (Founder of Havana flip flops!) in Sao Paolo Brazil and Lisbon Australia, Nigel is now preparing to shoot off to Singapore to continue the ongoing campaign for Star Alliance by DDB London. 
Watch this space! 
Behind-The-Scenes with Pete Seaward and Lang Lang
Working with lovely Mark Ringer at TBWA to produce the global campaign for Langham Hotels – Here's a sneaky peak of our Pete Seaward shooting world famous pianist Lang Lang. Over 6 weeks starting in London, then going to Boston, New York, Hong Kong, Shanghai, Auckland and finally on to LA. Look out to see the final ads …