Tif Hunter : The Quarterly
Photographer Tif Hunter shot these beautiful still lifes for the Winter issue of The Quarterly.
Shoots the new Currys PC World campaign for AMV BBDO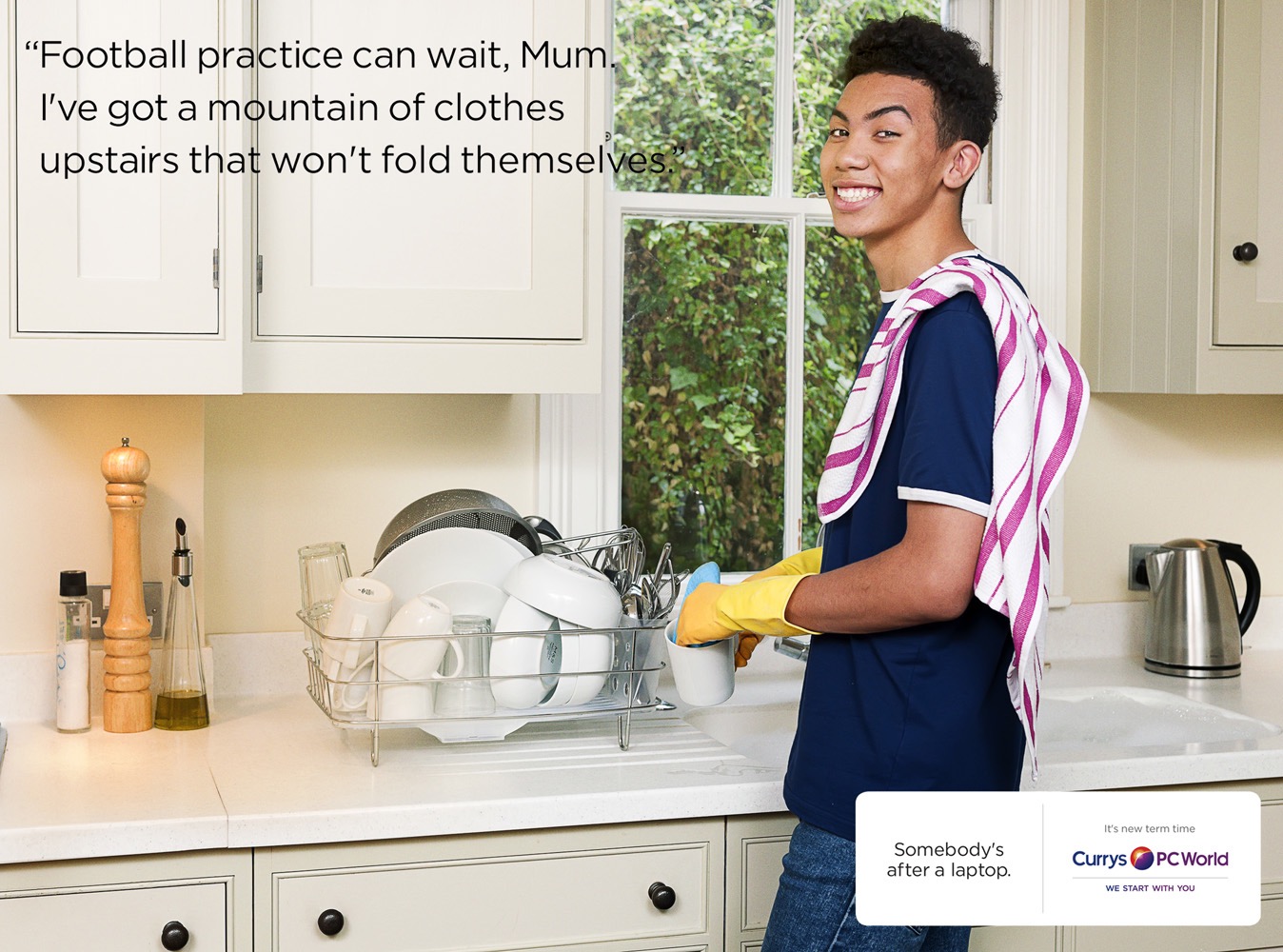 Stunning new work from Laure et Sarah, shot for Parisian jewellery brand Camille Enrico
Tif Hunter : Men's Health
Tif Hunter shot these beautiful still life compositions for the latest issue of Men's Health, styled by Eric Down.
Tif Hunter : Bermondsey Art Trail
Tif Hunter's studio is a stop on the Bermondsey Art Trail this Saturday the 11th of July. Join the guided tour to see his studio and learn about still life photography and the tintype process. Click the link below for more details.
Bermondsey Art Trail – Saturday 11th July
Laure et Sarah have been busy working with Hermès Editions, shooting for the Voyage en Ikat collection.
Photographic duo, Laure et Sarah, shot these beautiful still life images for LVMH.
Sue Allatt Creative signs Barry Makariou
We are very excited to announce that we have signed still life photographer, Barry Makariou! To view more of his fantastic work, click on the link below:
               https://www.sueallatt.com/barrymakariou/Portfolio/
Tif Hunter for Project, The iPad Magazine
Tif Hunter, as well as shooting beautiful stills, also shoots beautiful films! He recently made a series of 6 underwater short moving image pieces for the new and very exciting iPad Magazine, called Project. The magazine is a multimedia zine, with articles, stories and interactive ads and films. You can download issue 6 now from the Apple store. Scroll through to see the diving watch series entitled 'The Life Aquatic' by Tif – here are some screen shots to keep you going! 
Tif Hunter for Standard Life Investments
Tif Hunter recently shot this great series of ad's for Standard Life Investments with creative director of MuirHoward, Ray Howard. We even had our multi-talented Sehmi "I can do everything" Satwinder making the origami swan! Film to follow, watch this space! 
Tif Hunter for Candy Magazine
Tif Hunter has recently shot these absolutely stunning (and staggeringly valuable!!) pieces for a recent editorial story for Candy Magazine. 
Tif Hunter for Embraer Aviation
Tif Hunter worked alongside Creative Director Graham Kerr from MBA to produce these wonderful shots for world renowned Embraer Aviation. Here are some of the original shots, plus a cheeky look at the up coming brochure… 
I just can't stop seeing our ad for the Nokia C7 Series! Well done Tif Hunter, here's your photo looking flawless as ever on Southwark Bridge, London. 
On purchase of this month's Esquire Magazine we can see our still life photographer Tif Hunter has just shot yet another flawless 4 page spread on 'The Best of 2010' making these gadgets look squeaky clean and absolutely irresistible. Here's some of the photographs in full and in the 'zine. Thoughts : 'I want to get me one of those!' 
And here they are along with more in the magazine … 
… And here they are in full : Tif Hunter shooting the Nokia C7 for Wieden and Kennedy …
On the 55 back to the office yesterday, I had a proud moment seeing the double page ad for the new Nokia C7 in Stylist yesterday shot by our Tif Hunter with Wieden and Kennedy. Beautiful | Smart … 
Tif Hunter for Nike (2005)
Shot in 2005 for Nike, with Art Direction from Lucy Collier at Wieden and Kennedy's – Tif Hunters "Nike old shoe" ad still gets people talking. This is a perfect example of a long lasting advert and one of many adverts Tif has worked on with Nike. It seems even now, still so on trend given the vintage sneaker look being so cool. Tell me what you think …
It takes an underestimated skill to make a Clinique product look so precious. Tif Hunter being the still life extraordinaire makes it look so easy! This is a new advertorial for Clinique by IPC Media …
Our Tif Hunter's new website is finally up and running and it looks fantastic. Showcasing the best in his still life work, check it out at : http://www.tifhunter.com/