Paul Thompson : Virgin Media
Karan Kapoor : Asian Wealth Magazine
Karan Kapoor photographed Peter Virdee for the latest issue of Asian Wealth Magazine.
Alun Davies created the sets for Tanqueray's latest campaign. Photographed by Matthew Shave.
Tif Hunter : Bermondsey Art Trail
Tif Hunter's studio is a stop on the Bermondsey Art Trail this Saturday the 11th of July. Join the guided tour to see his studio and learn about still life photography and the tintype process. Click the link below for more details.
Bermondsey Art Trail – Saturday 11th July
Karan Kapoor – AOP Photography Awards 2015 Finalists
"Save the turtle" campaign for Royal Caribbean International, selected for AOP Awards 2015 Finalists
Alun Davies : Rollacoaster
Alun Davies did the set design for Rollacoaster's latest cover shot starring Brooklyn Beckham, photographed by James White. You can watch a behind the scenes video of the shoot here.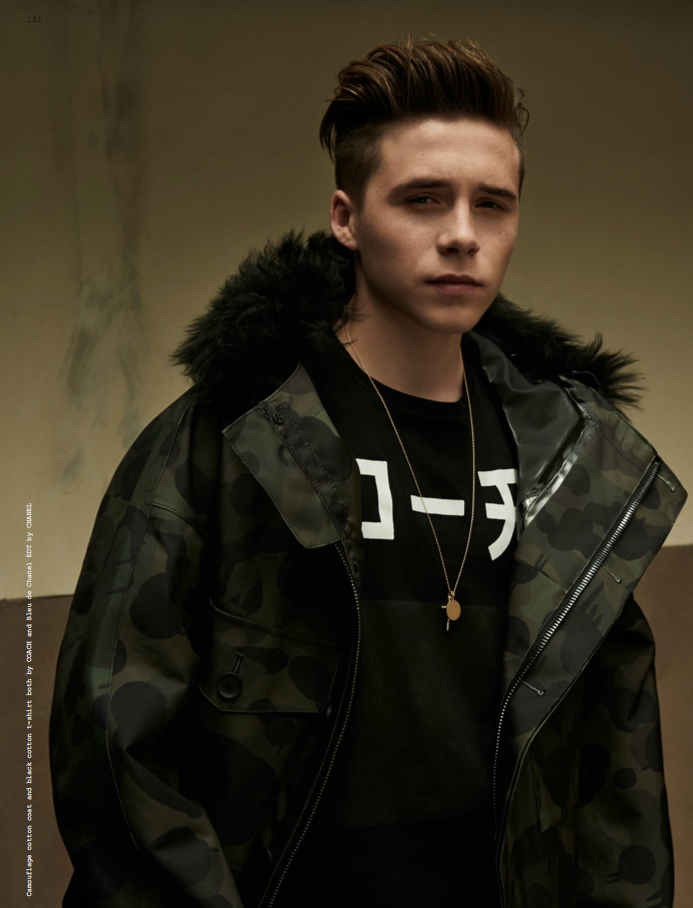 Nigel Parry shot the cast of 'SUITS' for a promotional poster advertising Series 5 of the successful legal drama from the USA Network.
Harry Mitchell : Graduate Photographers Awards
Delighted with the news that Harry Mitchell has been named as one of the winners of the inaugural Graduate Photographers Award, set up by Magnum Photos and Photo London. You can view Harry's shots, along with the other winning entries, on Time Lightbox.
More images from Nigel Parry's WWD shoot, featuring the six designers posing alongside a model showcasing their collection. To celebrate the Magazine's launch, Nigel travelled to three continents over six days to photograph Alexander Wang, Chitose Abe of Sacai, Mary Kate Olsen & Ashley Olsen of The Row, Christopher Kane, Lazaro Hernandez & Jack McCollough of Proenza Schouler, and J.W. Anderson.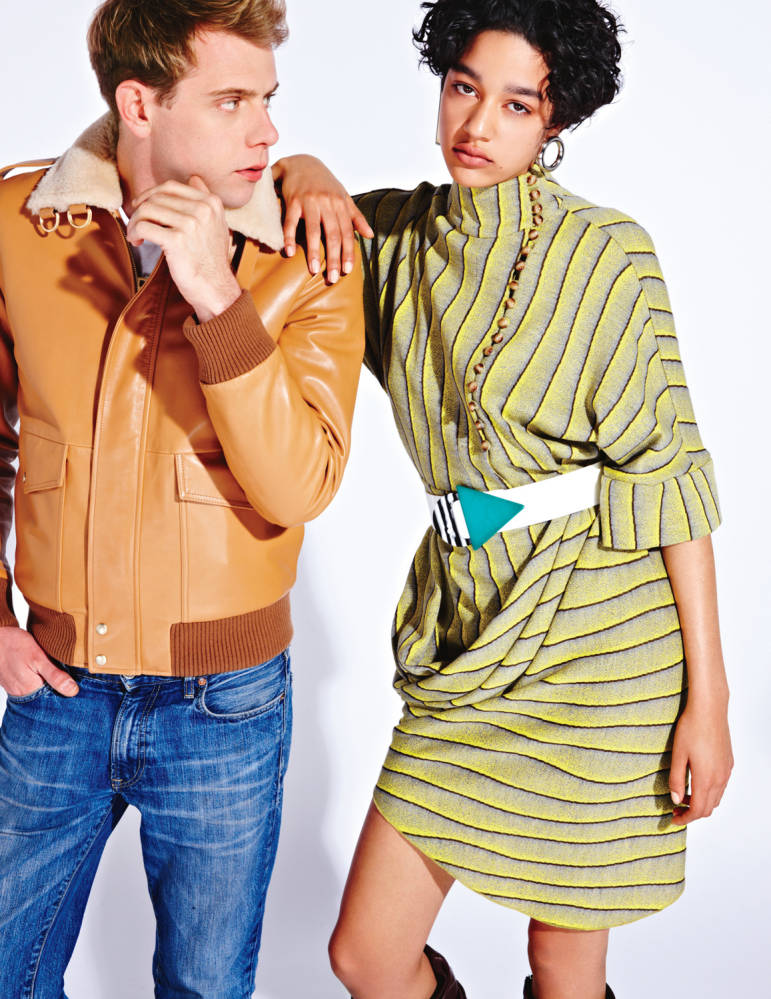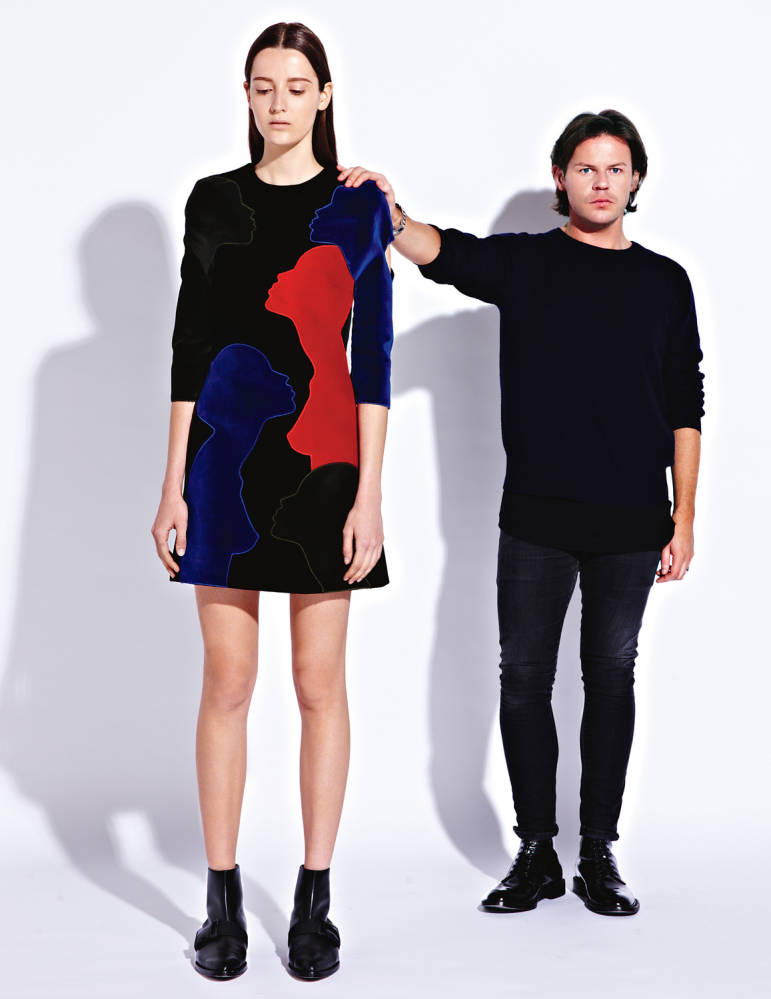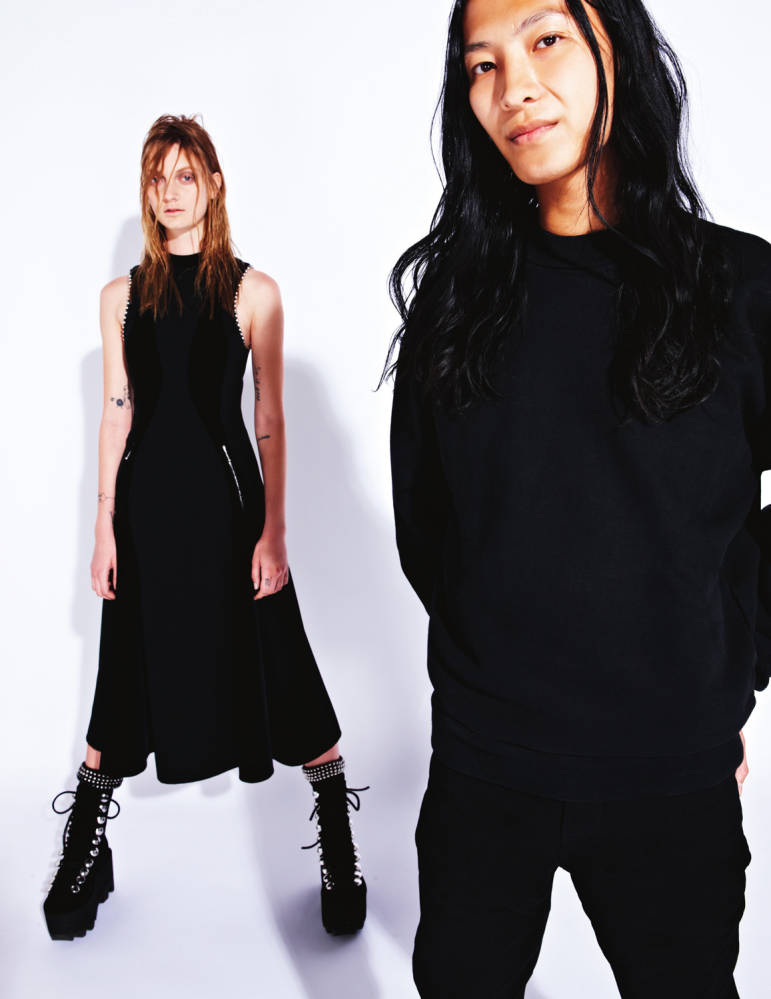 Alex Grace spent hours in a cold field in February shooting a wonderful bunch of rescue dogs for the Good Agency's Big Walkies campaign for the RSPCA. Follow the link to get involved: www.rspca.org.uk/getinvolved/fundraise/bigwalkies
Harry Mitchell : Crack Magazine
Harry Mitchell photographed Berlin based DJ trio, ItaloJohnson, for the new issue of Crack Magazine.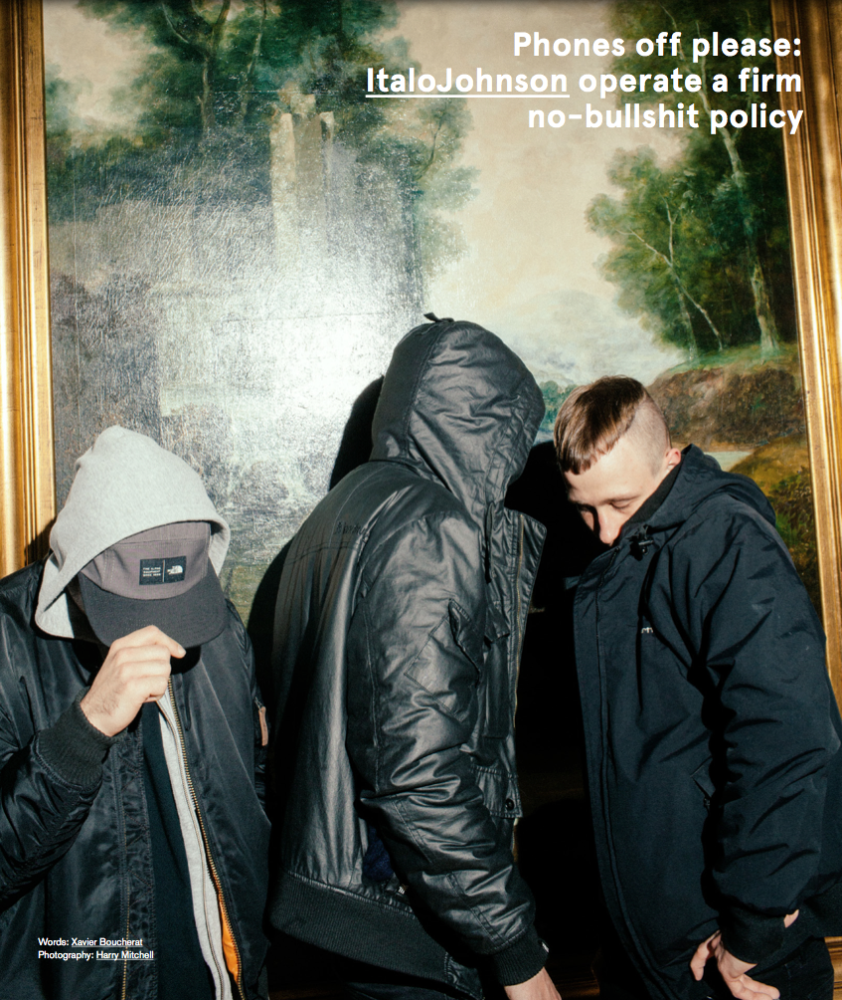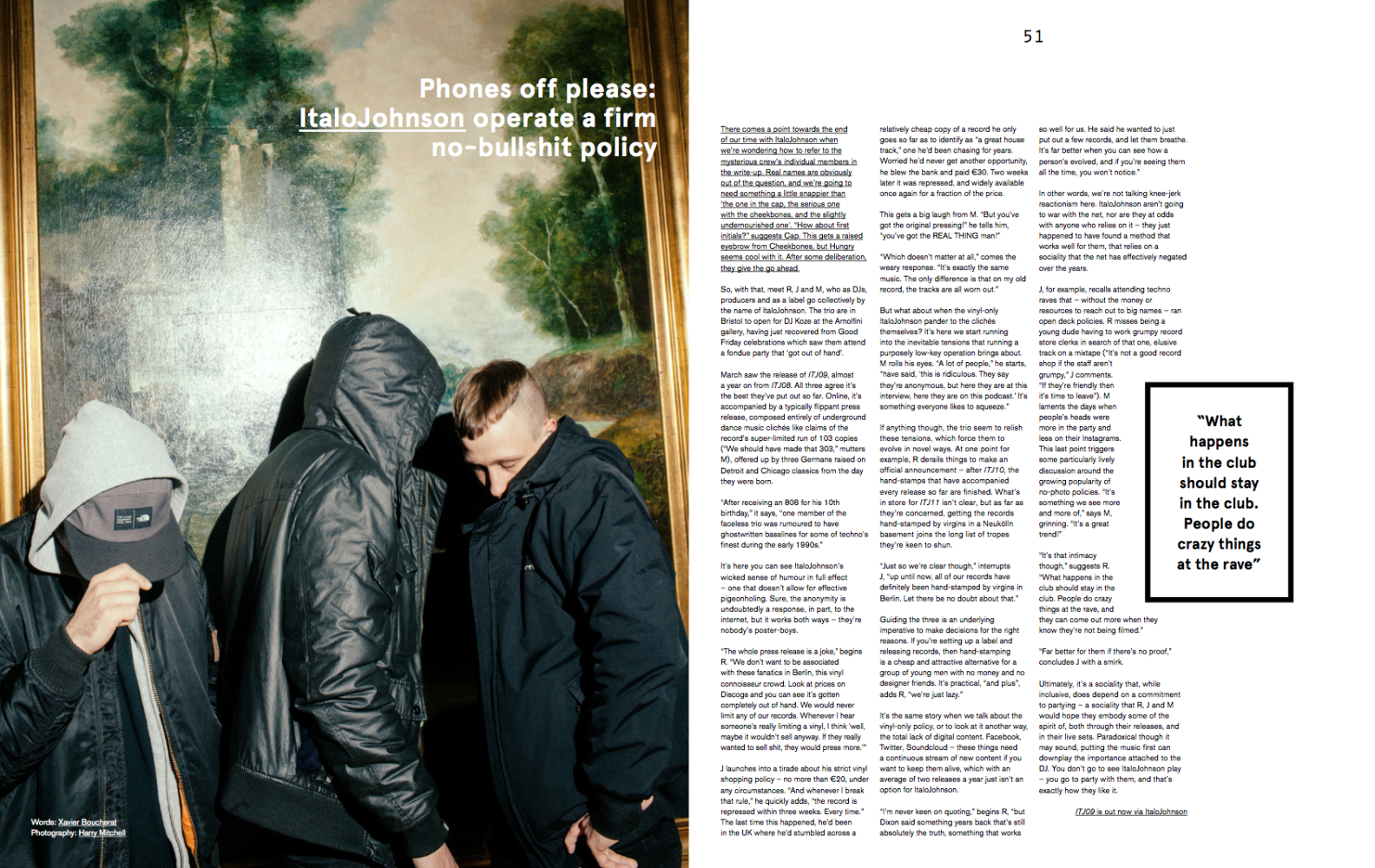 Pete Seaward : Penfield SS15
Pete Seaward travelled to the beautiful Pragser Wildsee in the Dolomites to shoot the Penfield Spring/Summer 15 collection.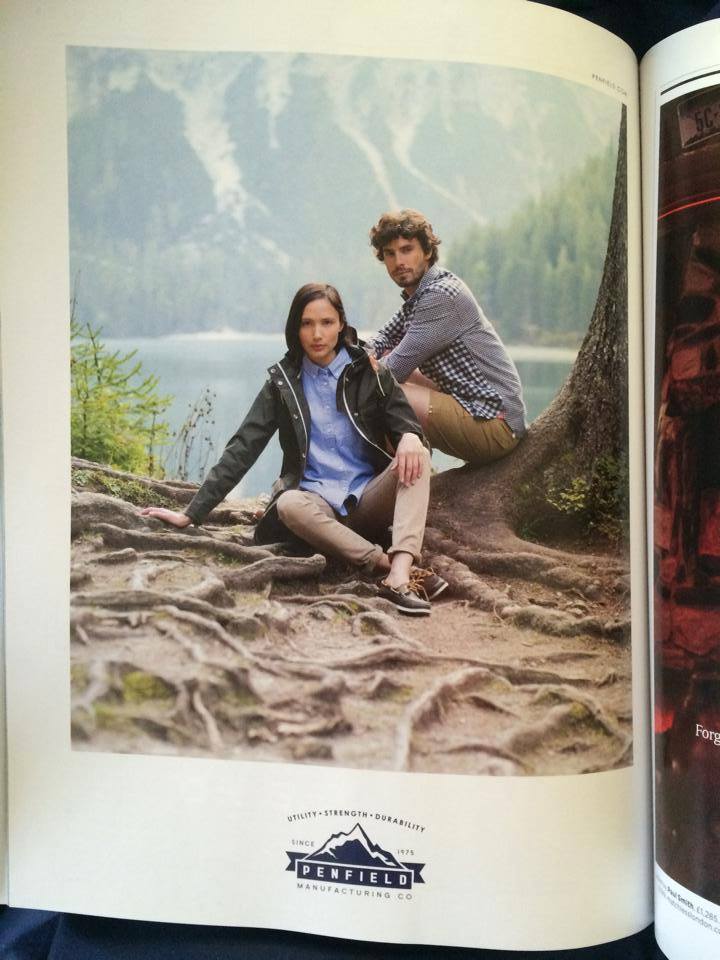 Harry Mitchell's captivating shots of India are featured in a brilliant article on It's Nice That. There will be more shots from his series for menswear brand Neuba to follow.
Nigel Parry shot these beautiful portraits for the launch of WWD Weekly. There were six covers in total featuring some of the most influential designers in the fashion industry: Proenza Schouler's Jack McCollough and Lazaro Hernandez, Alexander Wang, Christopher Kane. J.W.Anderson, Chitose Abe of Sacai and Mary-Kate and Ashley Olsen of The Row.
Rob Payne : New Personal Shots
Rob Payne has been working on these new shots, combining atmospheric landscapes with contemporary objects to create these surrealist images. The locations were Studland and Sandbanks in Rob's home county, Dorset.
Nigel Parry shot Christoph Waltz for the May issue of GQ Germany.
Spiros Politis was recently in the Netherlands to visit the TransIP office and do a series of portraits starring their wonderful team for their UK launch. Here are a few previews ahead of their free launch event in Shoreditch later this week.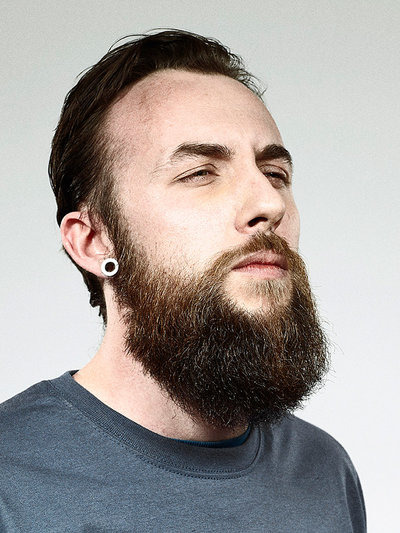 The SS15 range of Toast Menswear has been given a decidedly cool retro classic look by photographer Tif Hunter using the beautiful handmade process of Tintype. Each 10×8 inch image, in rich warm monochrome tones, evokes a time past as well as being very much of the present .
The shoot took place over two days at Tif's Bermondsey Studio and apart from a couple of misfires he only shot one plate of each setup
Paul Thompson : Shreddies
Paul Thompson's shots of our favourite Nana are appearing across the country to persuade people to join the Nana State this general election.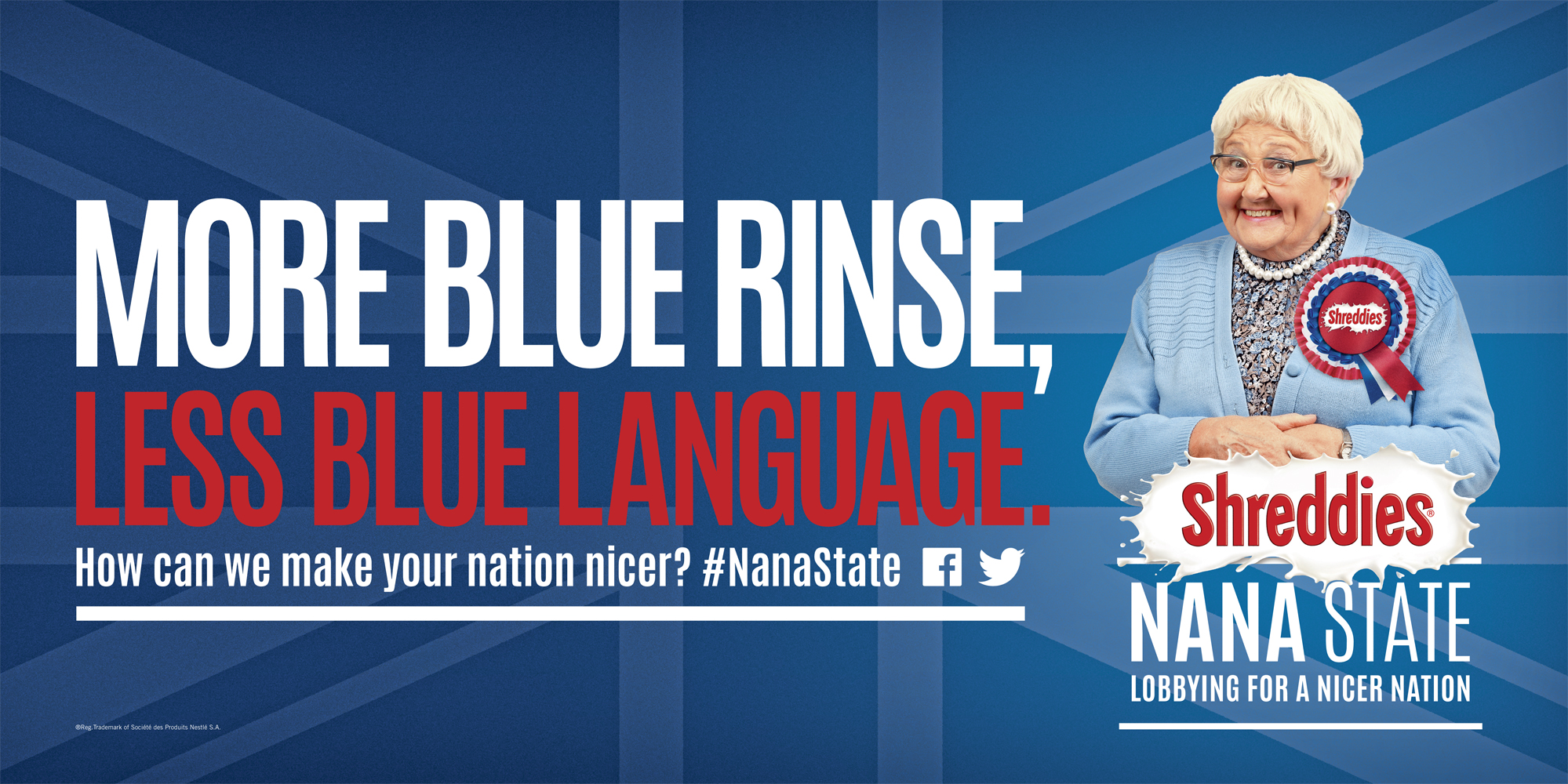 Happy Easter from all at Sue Allatt Creative!
Photo – Alex Grace